Want to fundraise to help cure Parkinson's? Here's everything you need to get started
Want to run a marathon or organise a joyful coffee morning or tea party? Thinking of cycling to Amsterdam or hosting a Curry and Quiz night? Maybe you have your own unique idea, that's never been done before! Whether you're doing it on your own, with friends and family, or as part of a school, work, university or group, Cure Parkinson's can help.
Once you've decided what you'd like to do, check out our Fundraising Hub for more inspiration, or call our Events Fundraising Team on 020 7487 3892 or email us with questions, great ideas, or just to say 'hi'.
Remember – every pound you raise will help us find new treatments which have the potential to slow, stop, or reverse the devastating progression of Parkinson's. Thank you.
Start fundraising today
Fundraising events
Whether you want to pedal for Parkinson's or run for research; once you've registered for an event, we'll be there every step of the way.
Do your own fundraising
There are endless ways you can fundraise and get creative for a cure, and however you choose to fundraise we'll help you get started.
Fundraising hub
On this page you'll find everything you need to become a superstar fundraiser!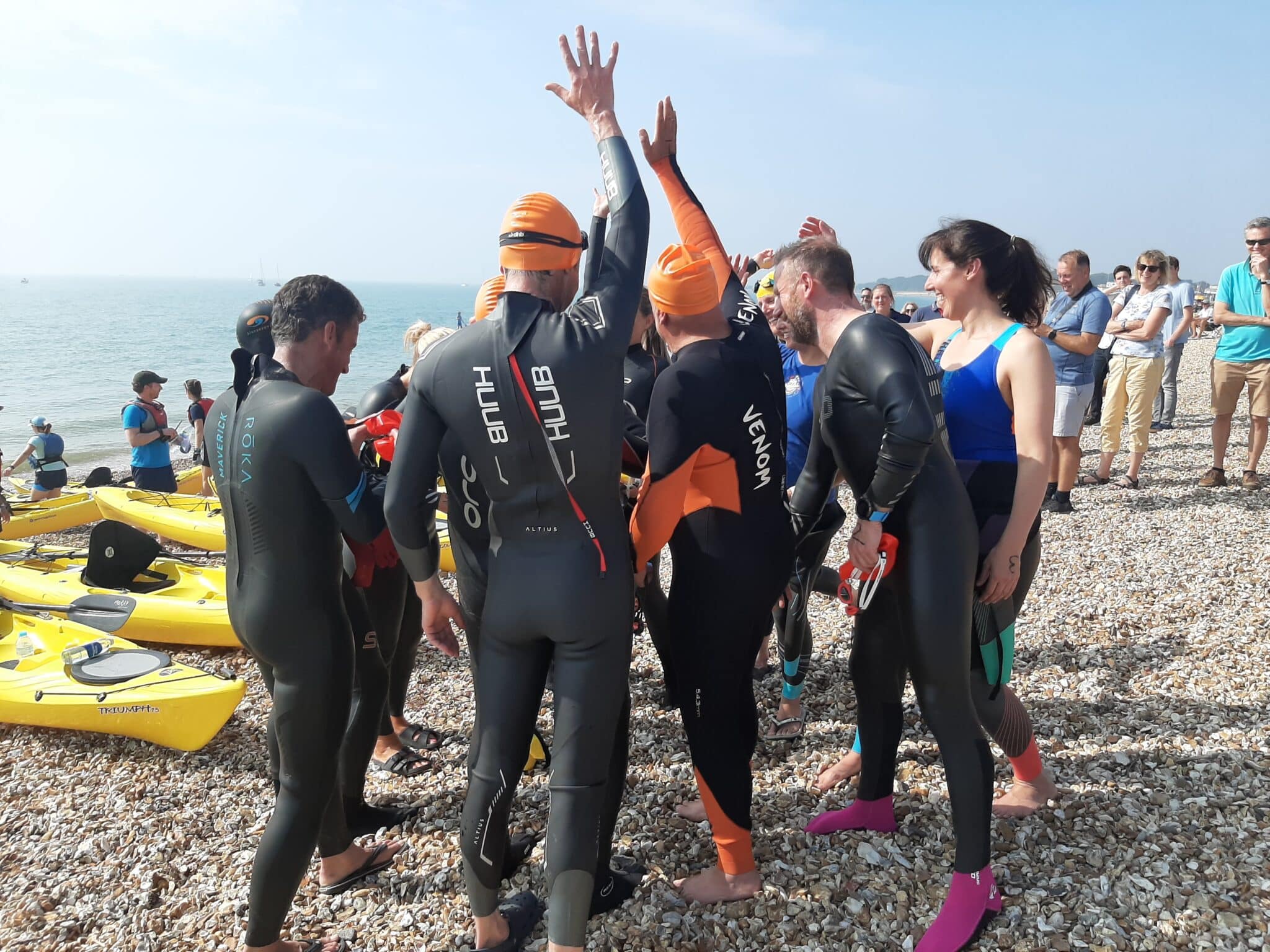 Local fundraising groups
Ever thought of regularly raising funds for Cure Parkinson's in your local community with the support of friends, family or neighbours? Yes? Then setting up your own fundraising group might be for you!
Fundraising awards and heroes
Need inspiration? Take a look at what our fundraising superstars have been up to.