Sending your donations to us is as easy as 1,2,3
Once your fundraising is finished and you're basking in the well-deserved post-fundraising glow, here's all the information you need to pay in all the donations you've raised.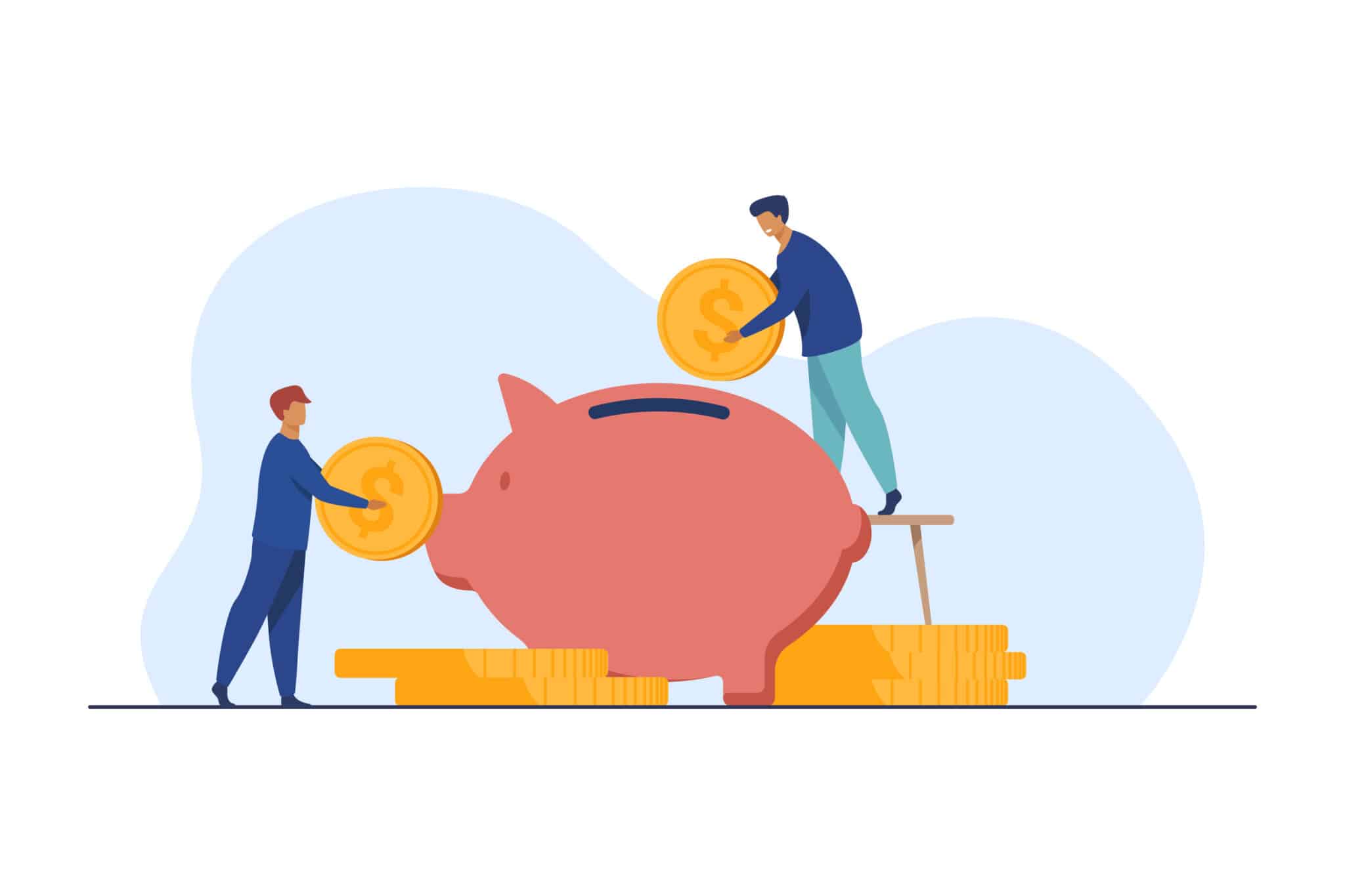 Pay in your fundraising online
By cheque
If you'd like to pay by cheque, please make the cheques payable to Cure Parkinson's and send it to us at Cure Parkinson's, 120 New Cavendish Street, Fitzrovia, London W1W 6XX
Over the phone
Give us a call and use your debit or credit card details to make a payment. We're open Monday – Friday, 9:30am – 5:30pm on 020 7487 3892
Remember to Gift Aid it!
Don't forget to encourage your friends, family and colleagues to Gift Aid their donation. If they're a UK taxpayer we can claim an extra 25p for every £1 that they donate, at no extra cost to them! Remember they must tick the Gift Aid box and include their full name and home address including postcode.