Everything you need to get started
Firstly, we want to say a huge thank you for choosing to fundraise for Cure Parkinson's. On this page you'll find everything you need to become a superstar fundraiser, but if you have any questions, please email or call us.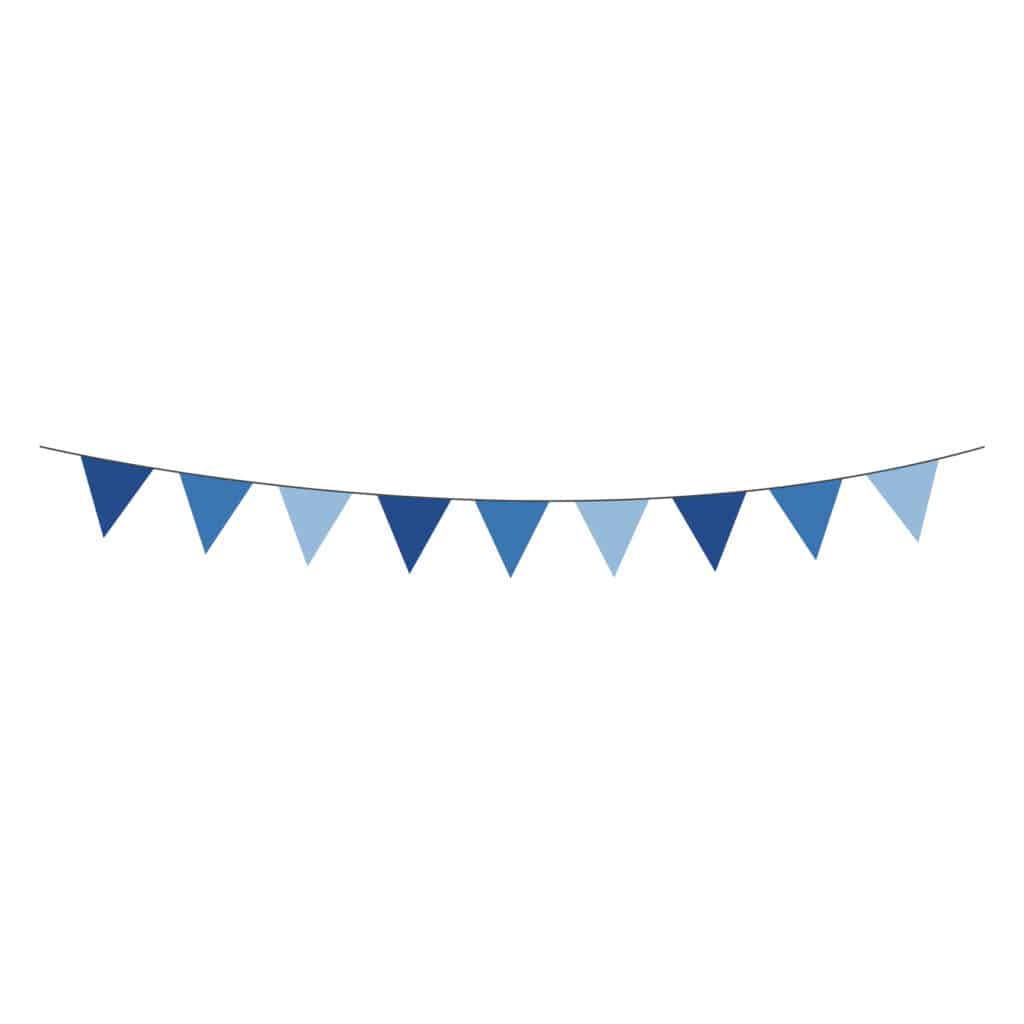 Get creative
Does your event need a splash of Cure Parkinson's' colours? Why not make your own materials at home? Download our bunting and flag templates and get creative.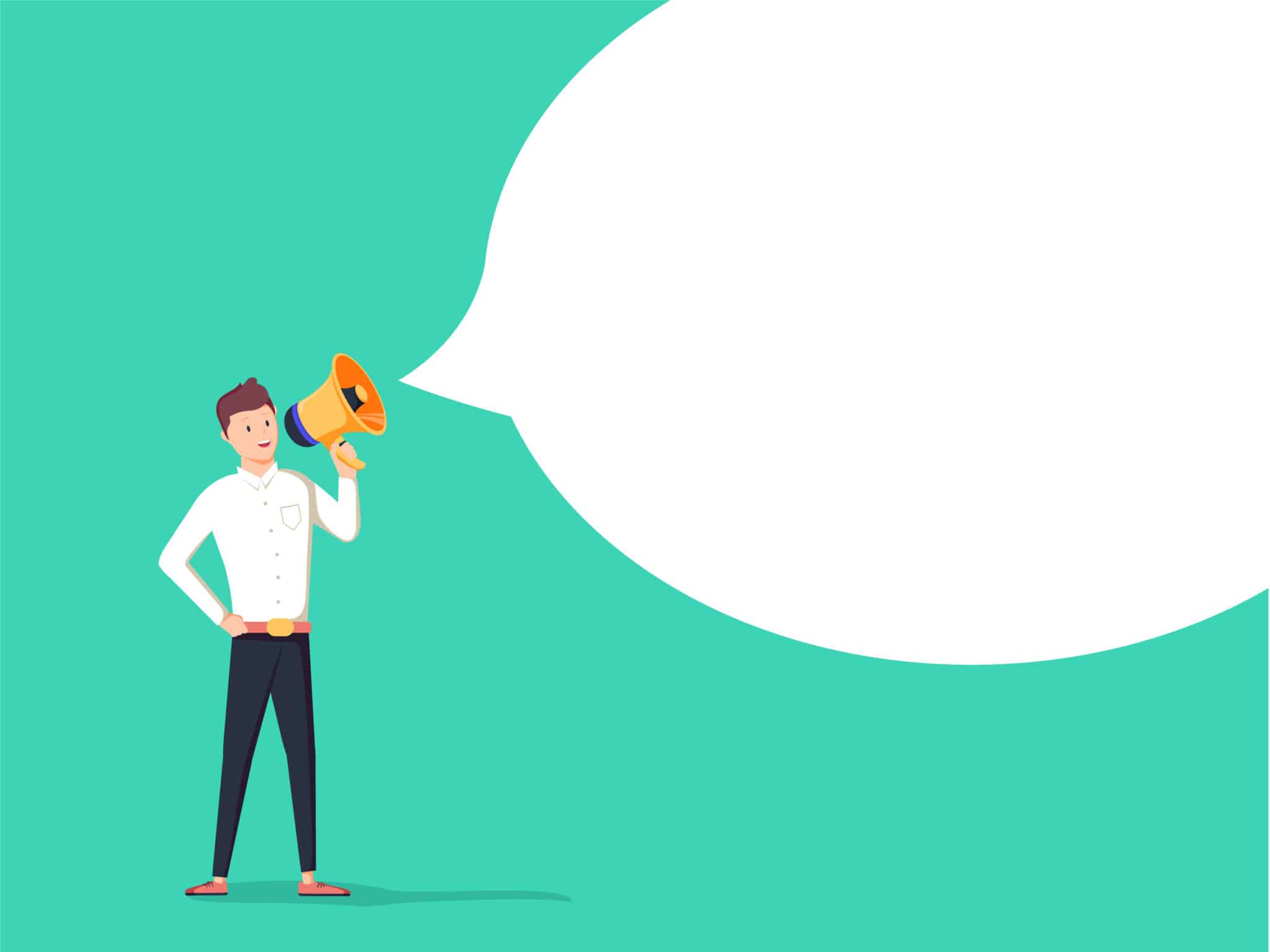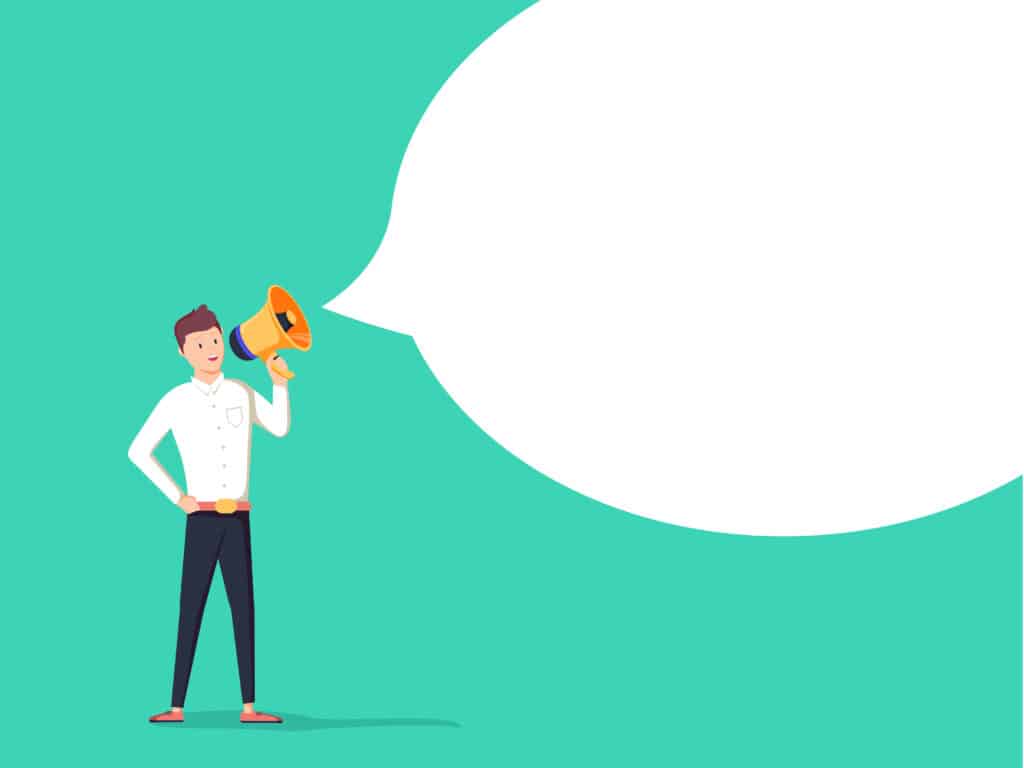 Spread the word
Whether you're a social media butterfly or prefer keeping things old school there are loads of ways to get the word out there.