There are endless ways you can fundraise and get creative for a cure, and however you choose to fundraise we'll help you get started.
Summer fundraising
The warmer months are a great time to get outdoors and embrace new hobbies and activities, catch up with friends and family, or maybe plan an overseas adventure! 
Golf
From year-long captaincy support to ideas to make the most of your charity golf days – we have everything you need to take to the green and get fundraising.
The £1,000 Challenge
The challenge is simple: raise £1,000 for game-changing Parkinson's research. How you do it and when you do it is up to you.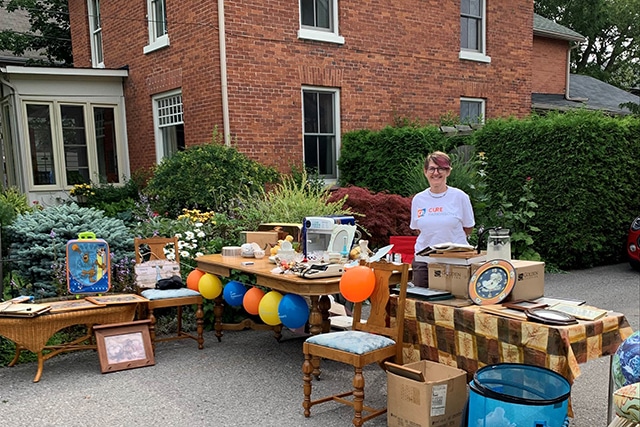 Fundraising at home
Staying home? No problem, there are loads of ways you can fundraise from the comfort of your own home and online!
Fundraising advice and support
However you choose to fundraise, we want to make sure you take the necessary steps to make your event as safe as possible. You can find out more below.
The team would love to hear your plans and help you on your way to fundraising success so get in touch with the team on 020 7487 3892, or email us now!