Determining how best to slow, stop or reverse Parkinson's needs world-class collaborative science involving researchers, clinicians, the pharmaceutical industry and, most importantly, people who are living with Parkinson's. This collaboration is at the heart of our research programme.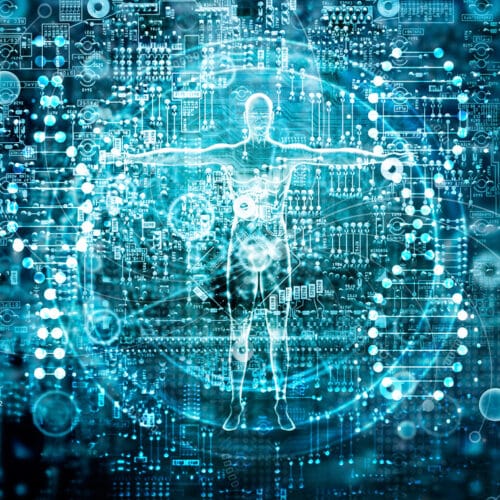 Our Research Strategy
Our goal is to cure Parkinson's, with urgency, for people currently living with the condition. By "cure", Cure Parkinson's means disease-modifying therapy or therapies. Cure Parkinson's does not fund research which is directed only to symptomatic relief. This means that the research we fund must aim to slow, stop or reverse underlying disease progression.
Our Research Strategy
Apply for funding
We fund both preclinical and clinical research projects that have the potential to cure Parkinson's. By "cure", we mean a "disease-modifying therapy" that will slow, stop or reverse the underlying disease progression of Parkinson's. In addition, we prioritise research which has the potential to translate into the clinic within five years.
Apply for funding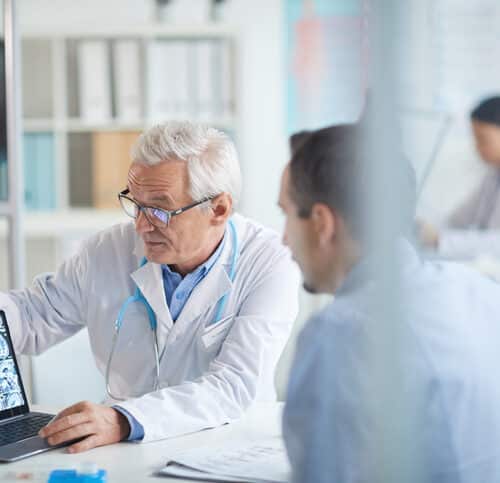 Involving people with Parkinson's in research
People with Parkinson's are an essential part of our programme of research. It is important that drug candidates chosen for scientific reasons are also of relevance to people living with Parkinson's now. For support with involving people living with Parkinson's in a research study or trial, please email helen@cureparkinsons.org.uk
Contact us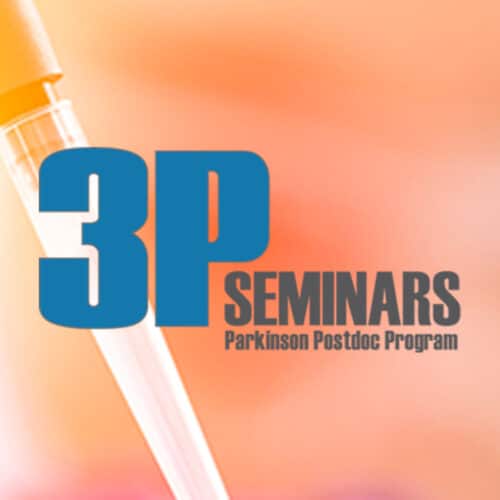 3P seminars
Calling early career scientists! Wondering what you can do to further your career during this time? How about presenting and discussing your research with other early career neuroscientists who are in the same boat! Please join Cure Parkinson's, Van Andel Institute and World Parkinson Coalition for interactive webinars focused on neurodegenerative research.
Find out more
ASAP- Aligning Science Across Parkinson's, GP2 program
The Global Parkinson's Genetics Program (GP2) is an ambitious five-year project supported by the Aligning Science Across Parkinson's (ASAP) initiative and executed in partnership with The Michael J. Fox Foundation for Parkinson's Disease Research. Specifically, GP2 are inviting supervisors based in Asia and Latin America to apply for funding for a trainee to pursue a higher research degree (PhD or equivalent) in the genetics of Parkinson's disease (PD) or a related subject.
Find out more
Cure Parkinson's is a member of the Association of Medical Research Charities (AMRC)
We follow AMRC requirements and guidance for best practice in research. AMRC charities are obliged to follow rigorous research evaluation (peer review) processes to ensure that only research of the highest quality is supported.