Our phase 3 International Linked Clinical Trials (iLCT)
Ambroxol
Ambroxol is already being used to treat respiratory conditions. Cure Parkinson's has supported a phase 2 clinical trial to test efficacy in treating Parkinson's, and is supporting a further phase 3 clinical trial, designed to test the long-term efficacy of ambroxol in slowing the progression of Parkinson's.
Ambroxol and Parkinson's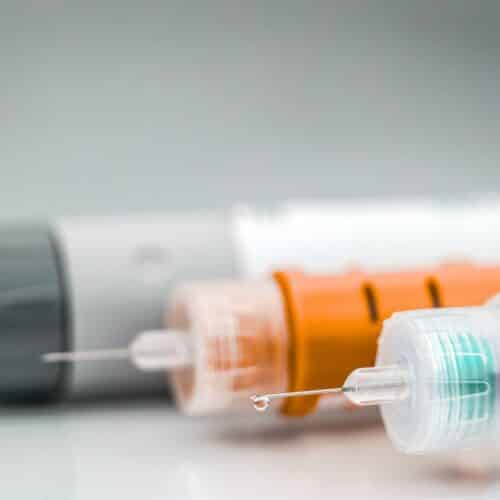 Exenatide
Exenatide (also known as Bydureon) is a clinically available and widely used drug for the treatment of Type 2 diabetes. Cure Parkinson's is investigating the repurposing of exenatide to treat the progression of Parkinson's. The recruitment for this trial is now complete.
Exenatide and Parkinson's
The phase 2 International Linked Clinical Trials