Clinical trials recruiting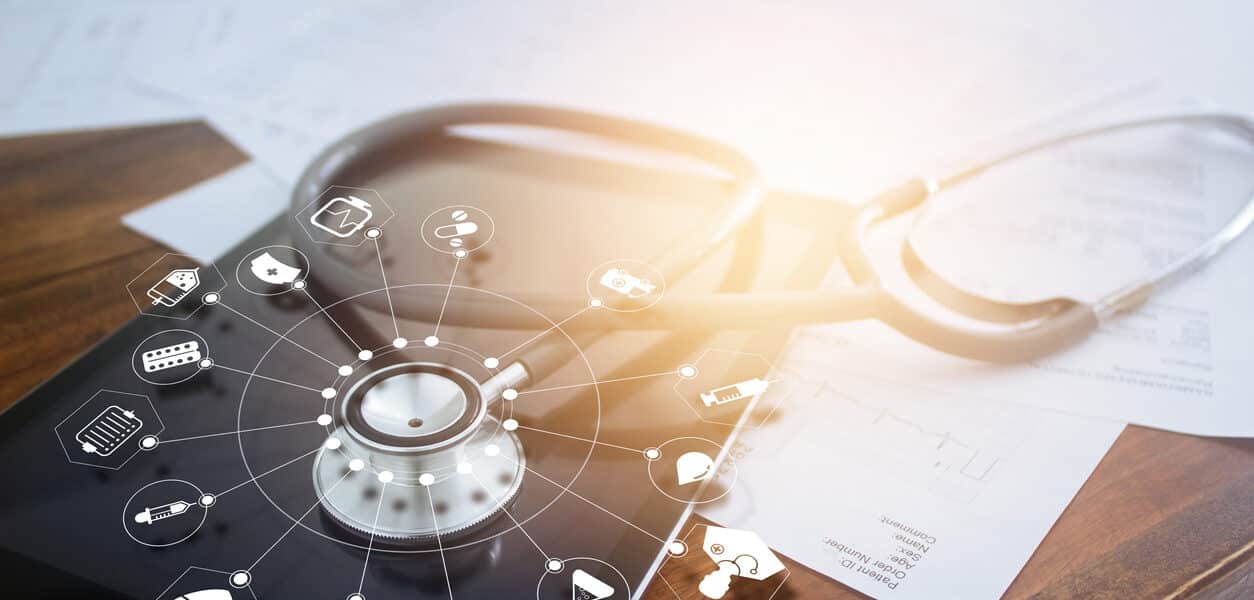 We fund and support clinical trials which seek to slow, stop or reverse Parkinson's. Find out about the trials that are recruiting as part of our International Linked Clinical Trials (iLCT) programme developed in partnership with Van Andel Institute.
Our e-newsletter
The best way to stay up to date with our research and clinical trials news is to sign up to our monthly newsletter
Sign up here
Cure Parkinson's is pleased to announce that a large-scale phase 3 clinical trial of ambroxol, to determine whether the drug can slow the progression of Parkinson's.
This study (ANxiety with or without depressive features in Parkinson's Disease 'AND-PD') is an observational and imaging study where people at different stages of Parkinson's will be assessed and…
Other studies and surveys that might be of interest
Taking part in research is vital because it enables earlier, more accurate diagnoses, better predictions of future disease progression and more insight into the biology of the condition. Other studies, some of which are online, are recruiting participants now.
Find out more here