Clinical trials recruiting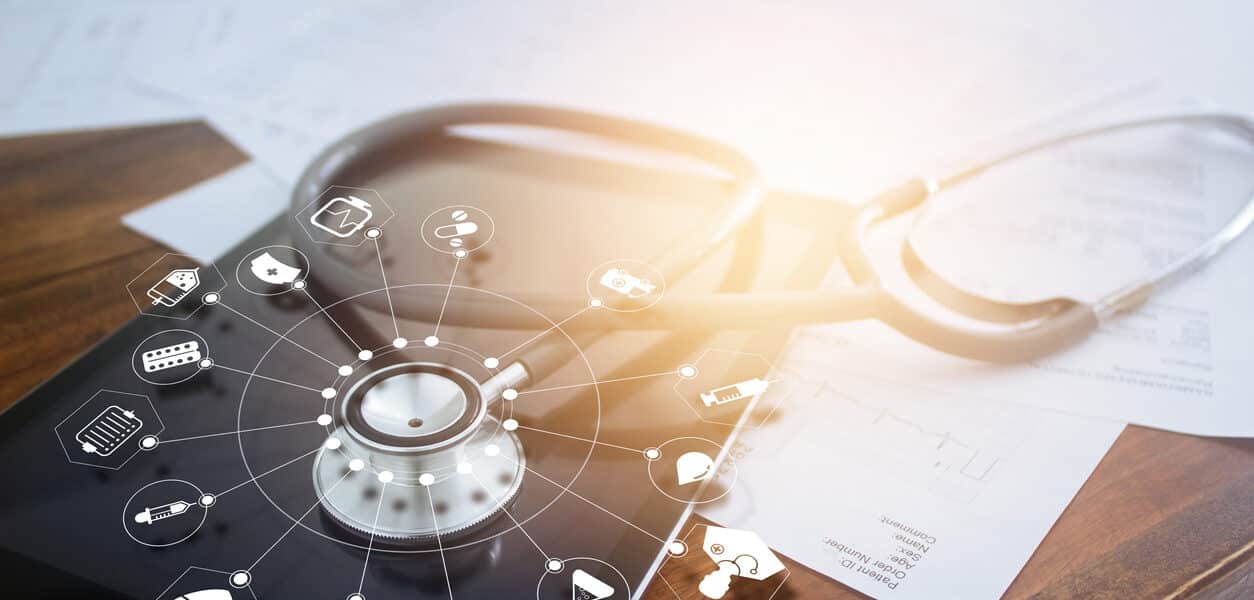 We fund and support clinical trials which seek to slow, stop or reverse Parkinson's. Find out about the trials that are recruiting as part of our International Linked Clinical Trials (iLCT) programme developed in partnership with Van Andel Institute.
Please note: The current pandemic has slowed, and in some cases stopped, the recruitment process to these clinical studies. Each site will have guidelines and advice about their own COVID protocols.