Cure Parkinson's regularly hosts and supports research update meetings to give you the opportunity to hear the latest progress in Parkinson's research.
Because of the recent pandemic many meetings have been made available to attend online.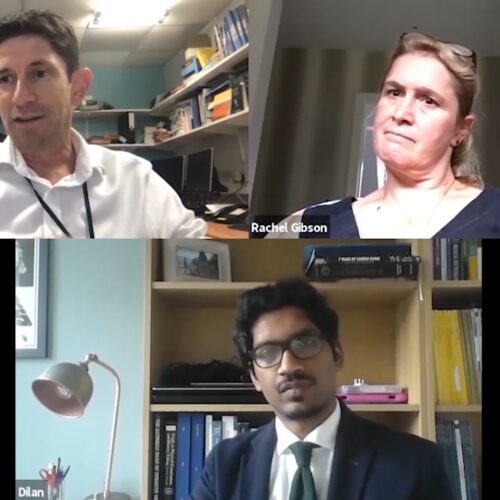 Rallying to the Challenge is a meeting designed for and by people with Parkinson's, advocates and care partners to explore how the Parkinson's community can impact and accelerate research….
This event brought together scientists, clinicians, patient advocates and industry partners from across Europe and the international community to share the latest research in repairing the damage to the…