Cure Parkinson's regularly hosts and supports research update meetings to give you the opportunity to hear the latest progress in Parkinson's research.
Theme: Why diabetes drugs might be an important potential line of treatment for Parkinson's. The meeting was recorded and is available to re-watch now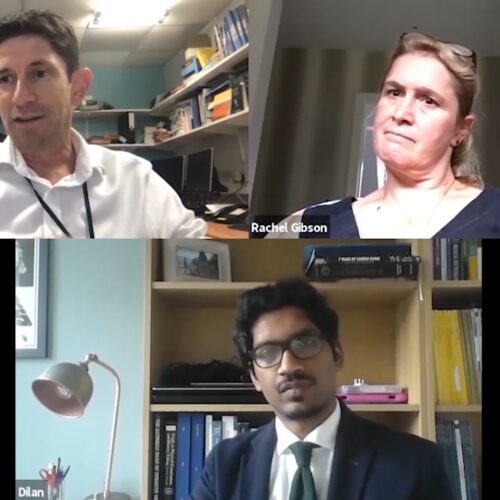 Rallying to the Challenge is a meeting designed for and by people with Parkinson's, advocates and care partners to explore how the Parkinson's community can impact and accelerate research….