Fundraising heroes and awards
Need inspiration? Take a look at what our fundraising superstars have been up to.
If you've been raising funds for us, we'd love to feature your story. Email events@cureparkinsons.org.uk and send some photos and we'll do the rest!
2020 Fundraiser of the Year
Nominations for the 2020 Fundraiser of the Year Award are now closed.
The winner will be announced on World Parkinson's Day 2021.
Previous winners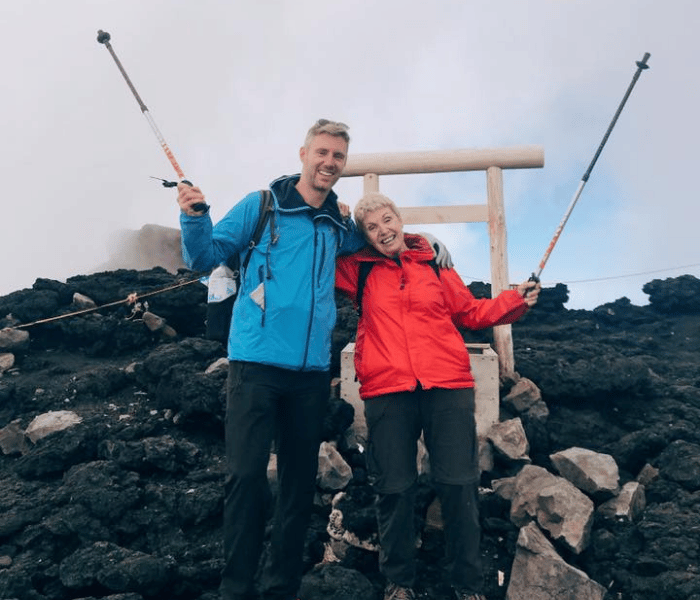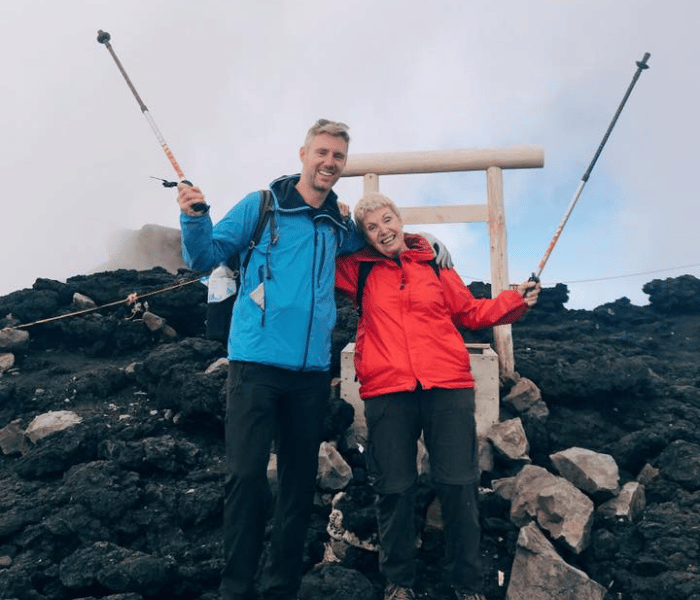 2019 Winner: Maura Ward's Mount Fuji Challenge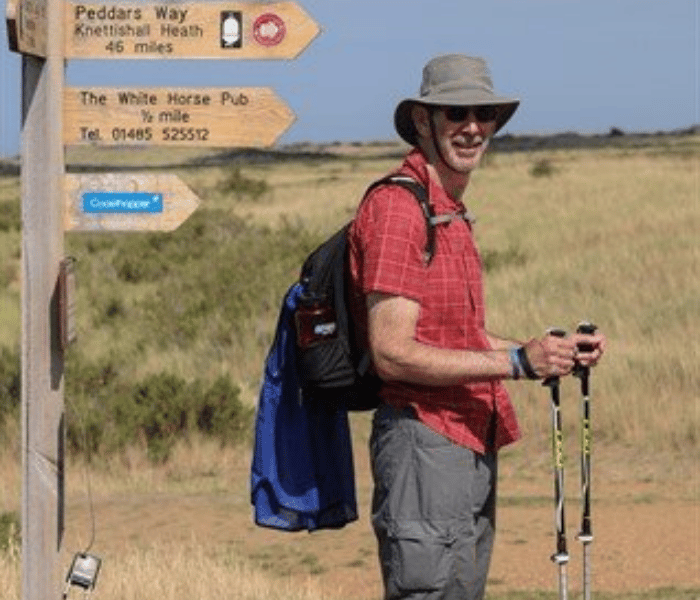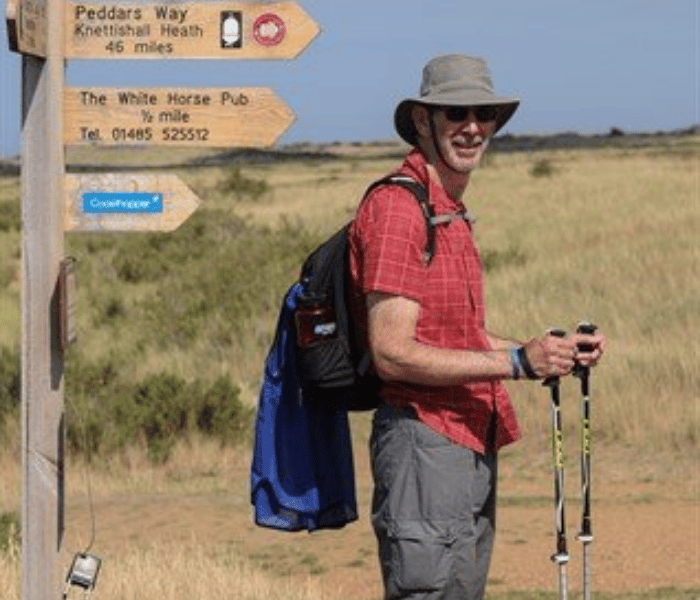 2018 Winner: Tim Daber's 60/60 Walk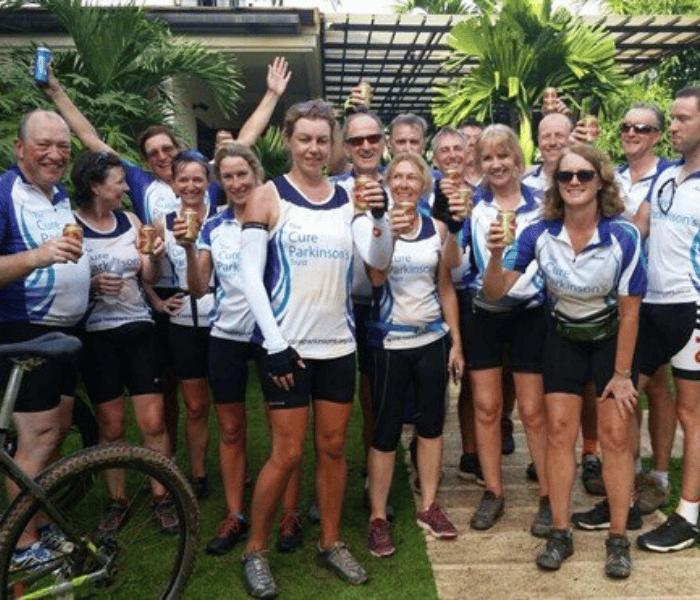 2017 Winner: Alison Anderson's Vietnam to Cambodia Cyclopath Challenge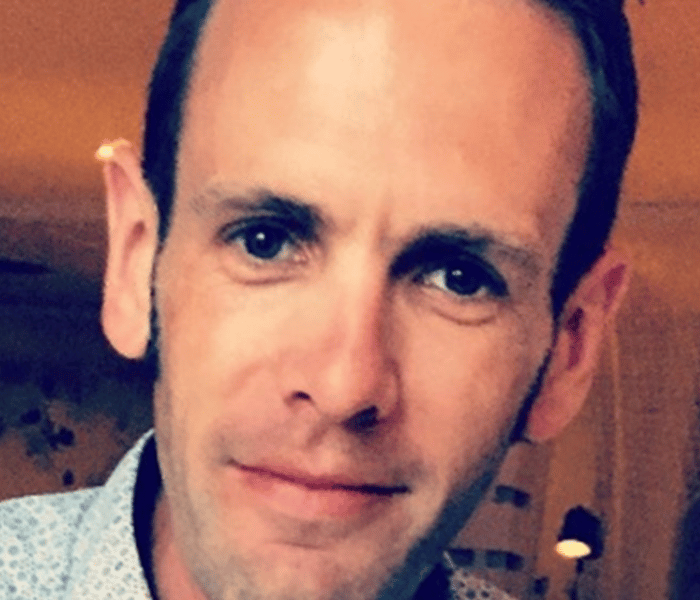 2016 Winner: David Sangster and the Young Parkinson's Network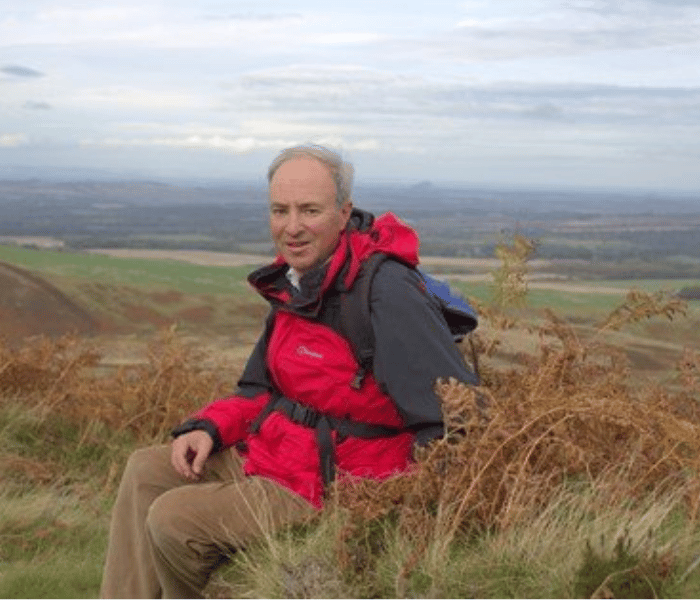 2015 Winner: Norman Yarrow and The Great "Norman's Conquest"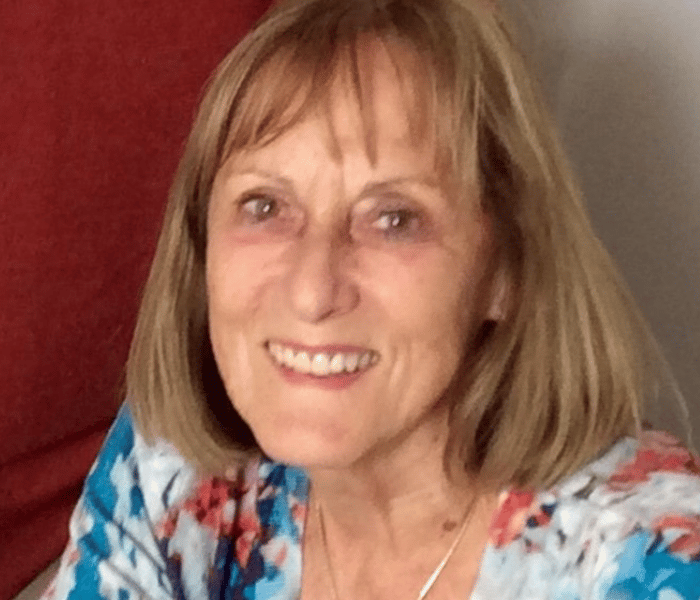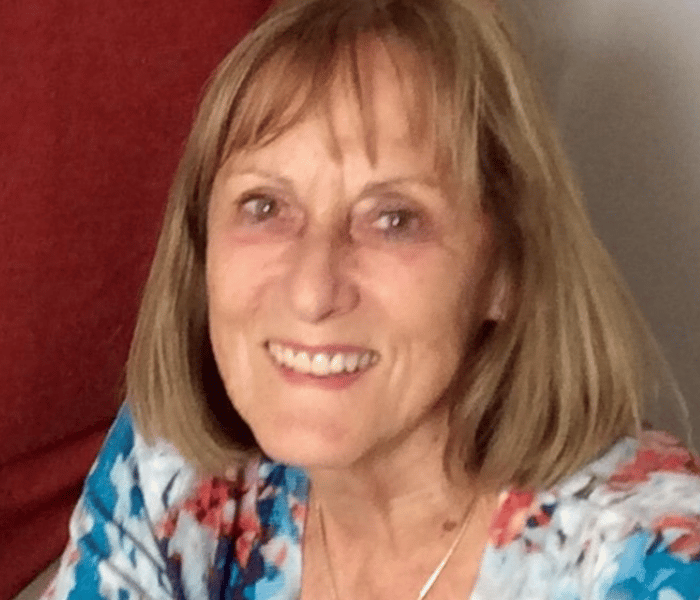 2014 Winner: Rosemary Mason, Committed to Cure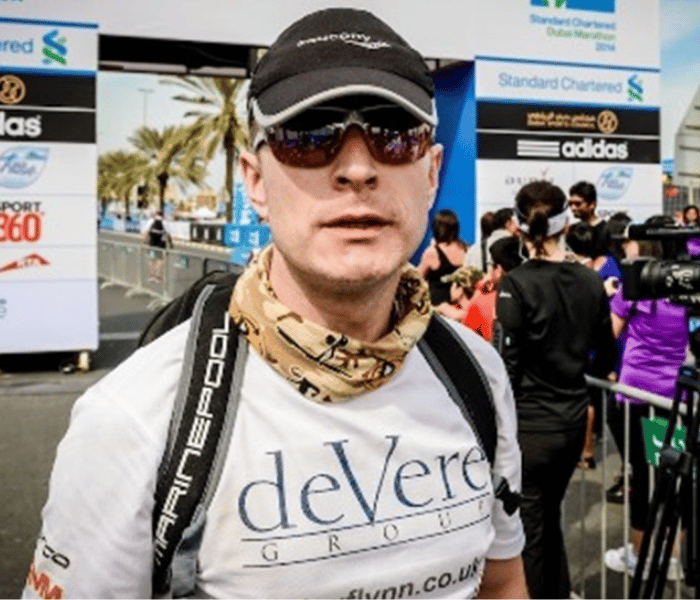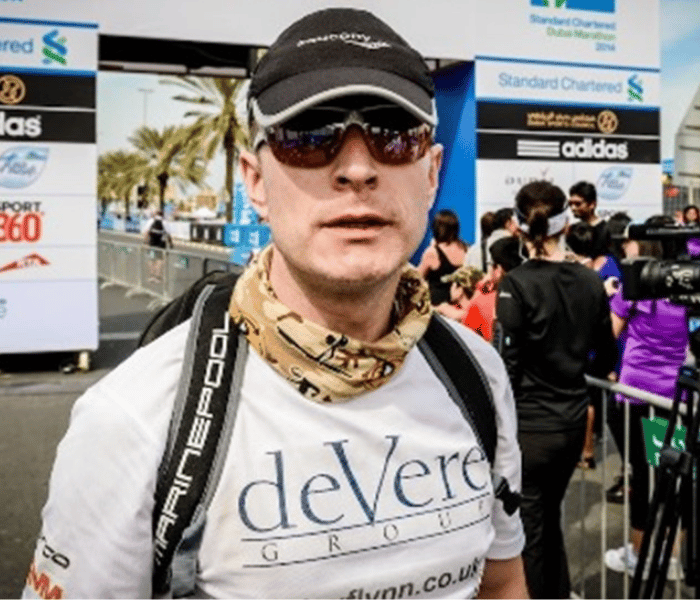 2013 Winner: Alex Flynn's 10 Million Metre Challenge