2023: research highlights for the year ahead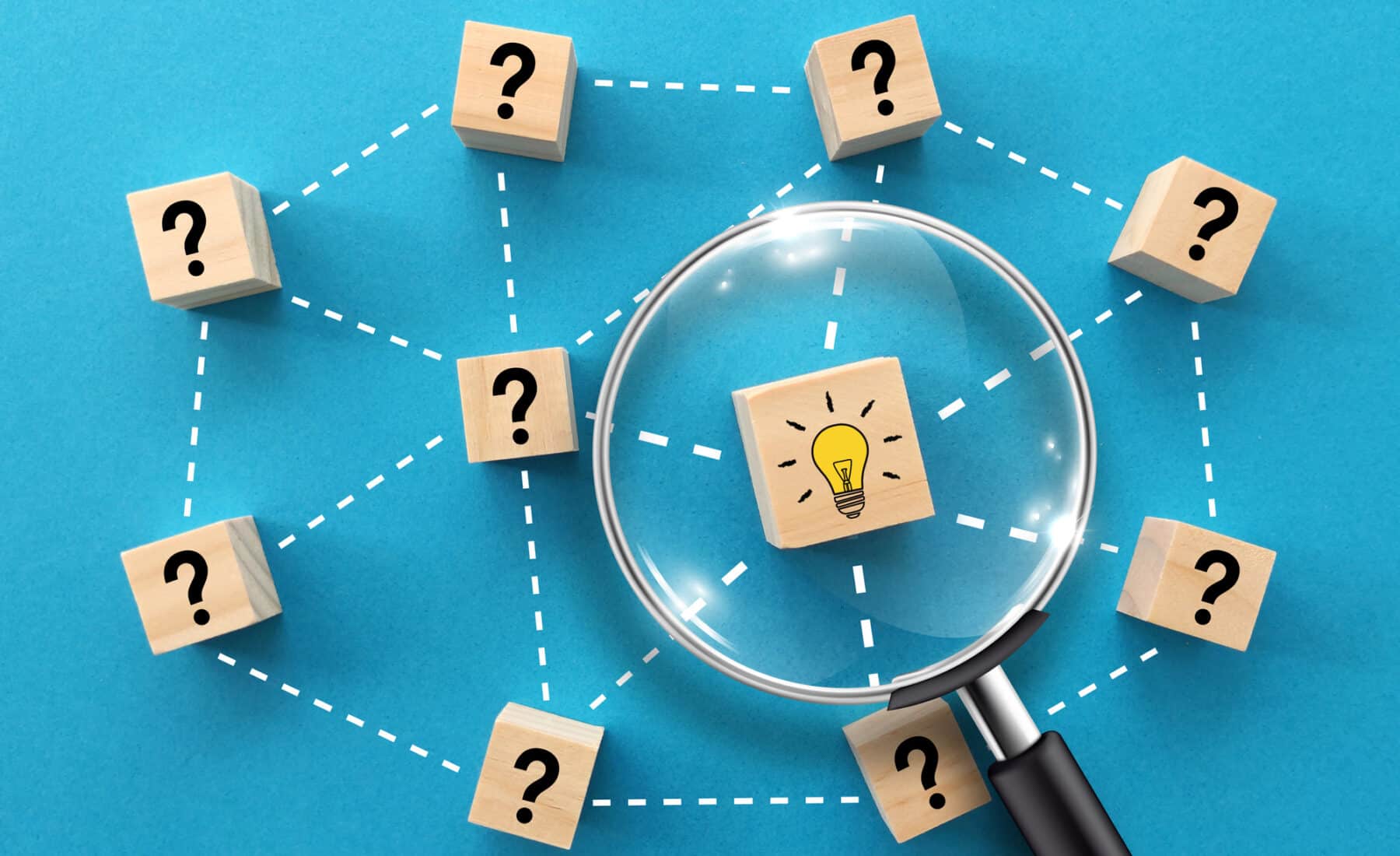 2023 is shaping up to be an interesting year of research that is focused on disease-modification for Parkinson's with clinical trial results due to be presented and major new projects being initiated. Cure Parkinson's is looking forward to an eventful 12 months – here we provide a summary of what's on the horizon.
Clinical trials
Ambroxol
2023 has started with a bang for Cure Parkinson's with the announcement that our world-first phase 3 clinical study of the cough medicine ambroxol in people with Parkinson's is about to begin. Based on the promising findings of the phase 2 ambroxol trial in 2020 and other research data, Cure Parkinson's, in collaboration with a broad range of stakeholders, has set up a large phase 3 clinical trial with Professor Anthony Schapira at UCL to assess whether ambroxol can slow the progression of Parkinson's.
Ambroxol is one of many drugs targeting disease-modification in Parkinson's, prioritised for clinical trial through our International Linked Clinical Trials (iLCT) programme; and in 2023, we are expecting the results of other iLCT clinical trials.
Diabetes medicines for Parkinson's
At the end of 2022, Korean biotech company Peptron, announced that their experimental drug PT320 had not achieved a successful result in its phase 2 clinical trial in people with Parkinson's. PT320 belongs to a class of drug called GLP-1 receptor agonists which are used to treat diabetes; more recently these drugs have been repurposed for Parkinson's. Peptron began its GLP-1 agonist drug programme following the iLCT prioritisation of this class of drug. Whilst their preliminary results are disappointing, Peptron has said that there is sufficient additional positive data to continue with their development of PT320. Cure Parkinson's is encouraged by this news as there are a number of other similar diabetes drugs in clinical trials currently underway, exploring their potential use in treating Parkinson's.
Another biotech company following Cure Parkinson's iLCT lead on the potential of diabetes drugs for Parkinson's is Neuraly which has been conducting a study of their new GLP-1 receptor agonist NLY01 in the U.S. – results are expected in 2023. A further GLP-1 receptor agonist for Parkinson's is lixisenatide, and we are looking forward to the formal results of this phase 2 clinical trial this year.
Many GLP-1 receptor agonists, including NLY01 and lixisenatide, have been prioritised by the iLCT programme and Cure Parkinson's is looking forward to the results of these trials, adding to the weight of data for this important line of research.
Additional clinical trial results in 2023
In 2018, Cure Parkinson's co-funded a UK-based clinical trial exploring the use of the liver drug UDCA in people with Parkinson's. Data from laboratory trials using UDCA to treat models of Parkinson's, indicated that UDCA is neuroprotective – that it may rescue, recuperate or regenerate nerve cells (or neurons). Cure Parkinson's supported the phase 2 clinical trial of UDCA in people with Parkinson's – the 'UP-Study'. This was a small clinical trial primarily focused on assessing the safety and tolerability of the drug, as well as some biomarker data – samples taken from the participants.
We are looking forward to the formal presentation of these trial results and hope that they will herald a much larger study assessing the efficacy of UDCA in slowing the progression of Parkinson's – watch this space for more news of UDCA later in the year!
The iLCT research pipeline
In an effort to speed up the evidential background research needed to clinically test and progress more potential treatments through the iLCT programme, Cure Parkinson's has set up the iLCT research pipeline. We believe that by proactively putting out funding calls for drug candidates that we have defined, this will further accelerate the process of finding new disease-modifying treatments for the Parkinson's community. The iLCT pipeline was launched at the end of 2022 and we are looking forward to seeing the results of this progressive initiative!
The World Parkinson's Congress
From the 4th -7th July, the 6th World Parkinson Congress will be held in Barcelona, Spain. This is a triennial international event that brings together people with Parkinson's, care partners, basic scientists, clinical researchers, health care professionals, and others stakeholders. There is a plethora of lectures on every aspect of Parkinson's to choose from and the conference provides ample opportunity to collaborate and engage with the Parkinson's community. This is an important meeting in our diary and Cure Parkinson's will be there – do consider coming along to join and be part of this unique event!
How helpful was this content?
/ 5. Vote count:
We are sorry that this content was not useful for you
Let us improve this content
Can you tell us how we can improve this content?