The Bydureon (exenatide) phase 3 trial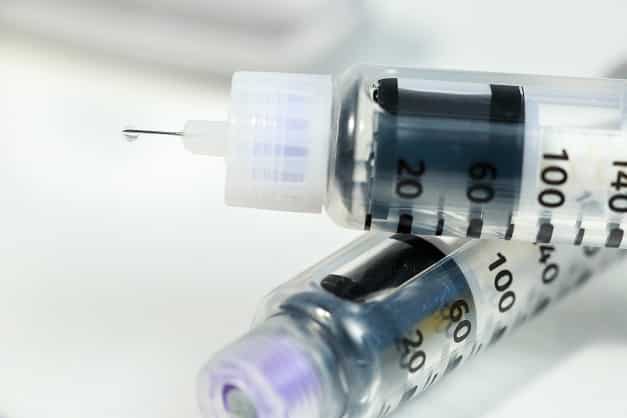 Cure Parkinson's is delighted to be supporting two sub-studies within the Bydureon (a diabetes drug) phase 3 trial which has begun recruiting from six sites in the UK.
This phase 3 efficacy trial in a larger cohort is the next stage in a programme of trials and research studies to determine whether this GLP-1 drug is a beneficial treatment for people with Parkinson's.
This two year study will be seeking to recruit 200 people with Parkinson's based in six sites only around the UK.
We want the criteria for inclusion on this trial to be as broad as possible, so that the results are relevant to the majority of people with Parkinson's and not just a small sub-group

Professor Tom Foltynie, Principal Investigator, UCL
How helpful was this content?
/ 5. Vote count:
We are sorry that this content was not useful for you
Let us improve this content
Can you tell us how we can improve this content?