The 2022 Grouse & Grape Luncheon raises over £28k in support of Parkinson's research
Members of the Wealth Management sector came together for this spectacular networking event raising funds and awareness for Cure Parkinson's.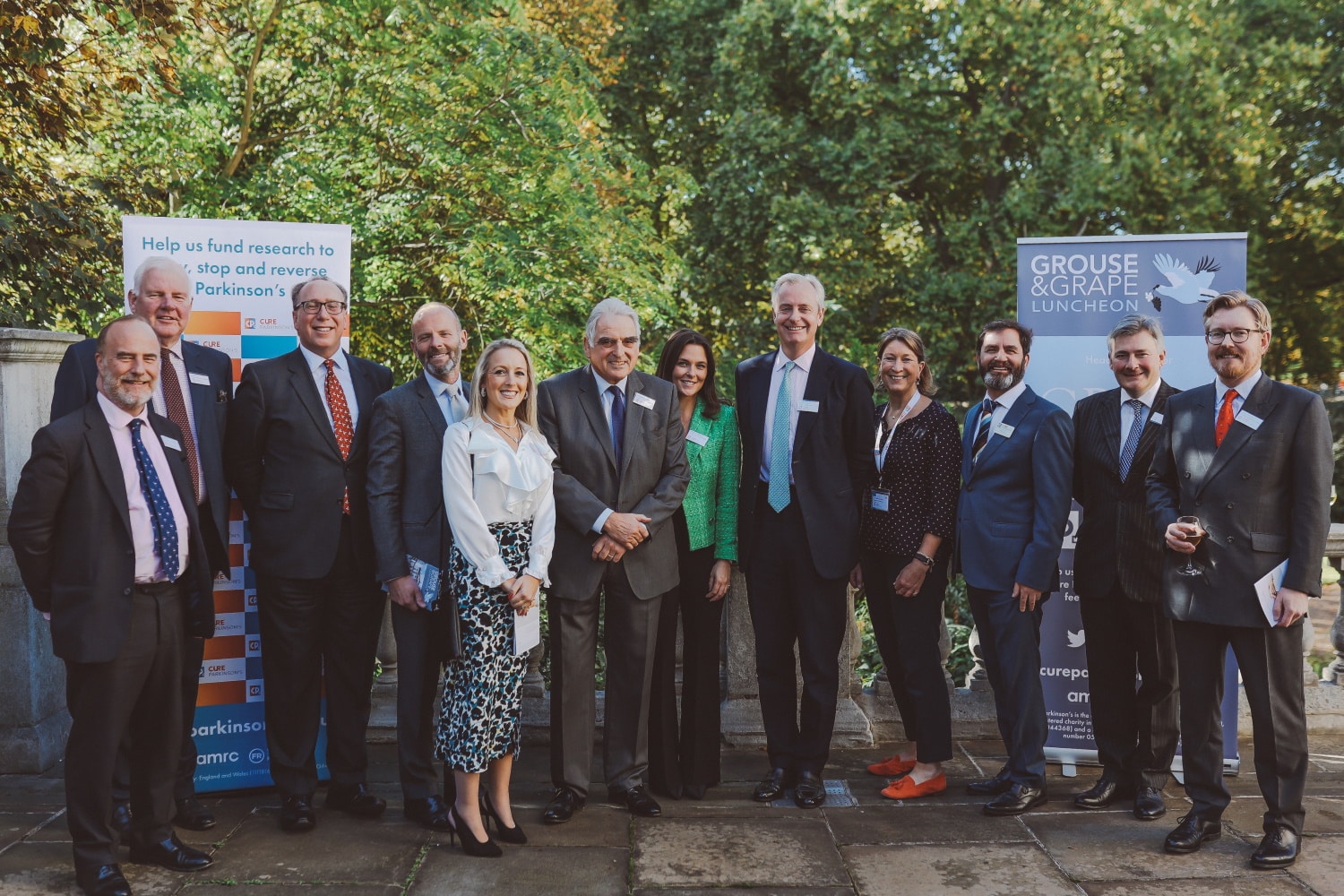 Around 200 people attended this year's distinguished gathering held at the stunning Spencer House, the 18th century aristocratic palace and former home of the Spencer family located in London's West End, and raised over £28,000.
Grouse & Grape is a long-standing, celebrated networking event which has developed a loyal yet ever-growing following since its inception twelve years ago. The luncheon is a relaxed affair, with guests being served traditional game and autumnal canapes, along with a selection of fine wines and cheeses. Grouse & Grape is also the offshoot to another firmly established charity event in the City's social calendar, the Gulls' Eggs Luncheon, which raised over £90,000 for Cure Parkinson's back in May.
Cure Parkinson's partnership with the Grouse & Grape Luncheon continues to be of great benefit to our search for a cure. In addition to this incredible amount raised, which will be devoted to pioneering research, the Luncheon has also put us into contact with many new friends – key decision-makers and influencers – in the financial and philanthropic communities. Together, our ambitious goals are becoming yet more achievable, and more quickly. For this, Cure Parkinson's is hugely grateful to the dedicated and enthusiastic committee and all attendees of the luncheon."

Will Cook, CEO of Cure Parkinson's.
The event was generously supported by long-standing headline sponsor CRUX Asset Management, and Cure Parkinson's would also like to thank PAM Insight, Sterling FP, Bovill and Spencer House for their support to the event.
Photo highlights from the event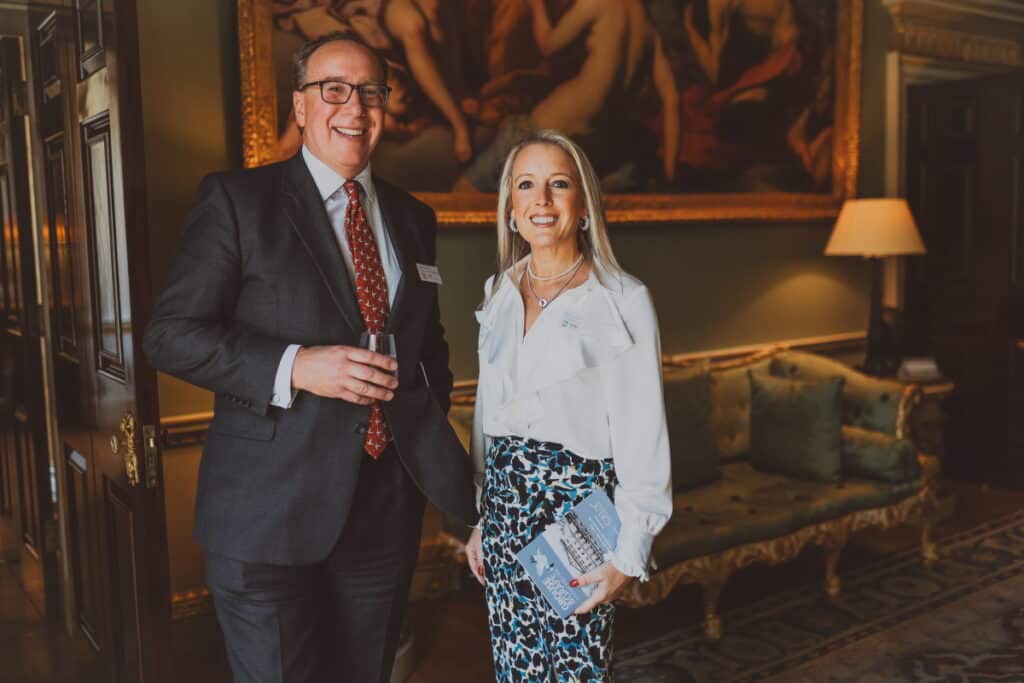 How helpful was this content?
/ 5. Vote count:
We are sorry that this content was not useful for you
Let us improve this content
Can you tell us how we can improve this content?