First British woman to ski Amundsen's route to the South Pole takes on the challenge for Cure Parkinson's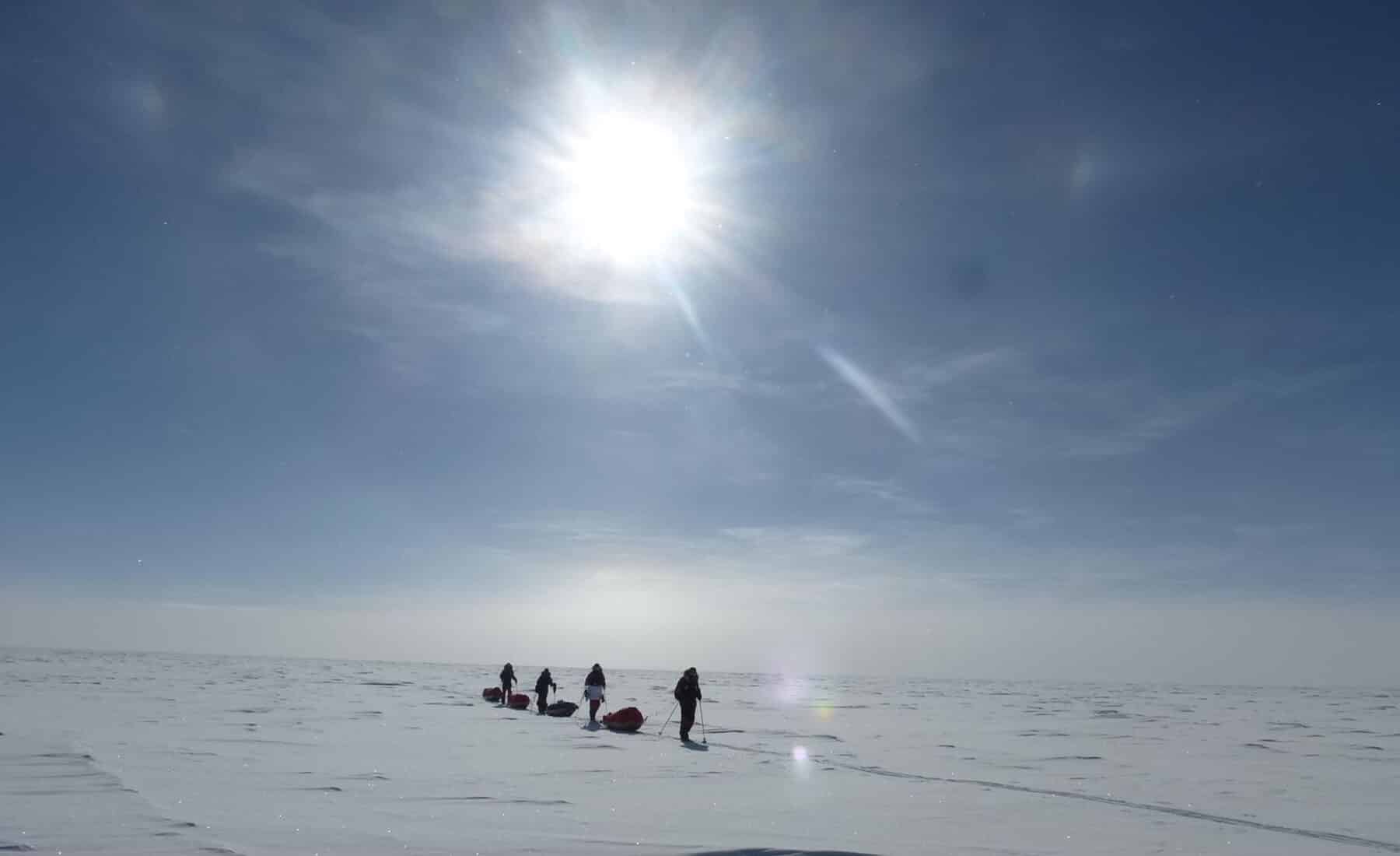 Since Roald Amundsen first carved out this famous route to the South Pole 110 years ago, only 37 people have skied it since; only four of these have been women, and all have been from Norway. In November of this year, Arabella Slinger from London, will set off to complete this extreme and gruelling challenge in support of Cure Parkinson's.
Upon arrival in Antarctica, Arabella and her team will spend two to three days preparing in the Union Glacier base camp. They will then set off from the Ross Ice Shelf, expecting to reach the South Pole after around 35 days.
The first half of the journey will see the team of three plus their guide, each of whom are meeting for the first time on this challenge, ascend the Axel Heiberg to a height of around 3,000m. They will ski through soft snow, and steep broken terrain, all the while pulling a 60-80kg sled behind them! They will then cross the polar plateau to the South Pole, battling through temperatures of -20 to -40 degrees.
I've got good kit and as our guide said, if it's cold you just keep moving. It will be pretty brutal on the plateau as you're skiing into a constant headwind.

Arabella Slinger
Arabella is raising funds for Parkinson's as her father lives with the condition. After a chance meeting with two long-term supporters of Cure Parkinson's in the UK during one of her intense training sessions, Arabella became keen to support the potentially curative research and clinical trials of the charity.
We are in awe of Arabella's commitment and spectacular mission to the South Pole. I first learnt of her plans when a friend told me he had met an amazing person dragging two heavy car tyres up a steep hill on Hampstead Heath. Why? She was training to ski to the South Pole dragging a 70kg sled and raising funds for Parkinson's. Fantastic! You don't come across that very often in NW3. We wish Arabella the very best of luck for fair weather and safe travels.

Will Cook, CEO
If you would like to support Arabella in raising funds for Cure Parkinson's, please visit her fundraising page.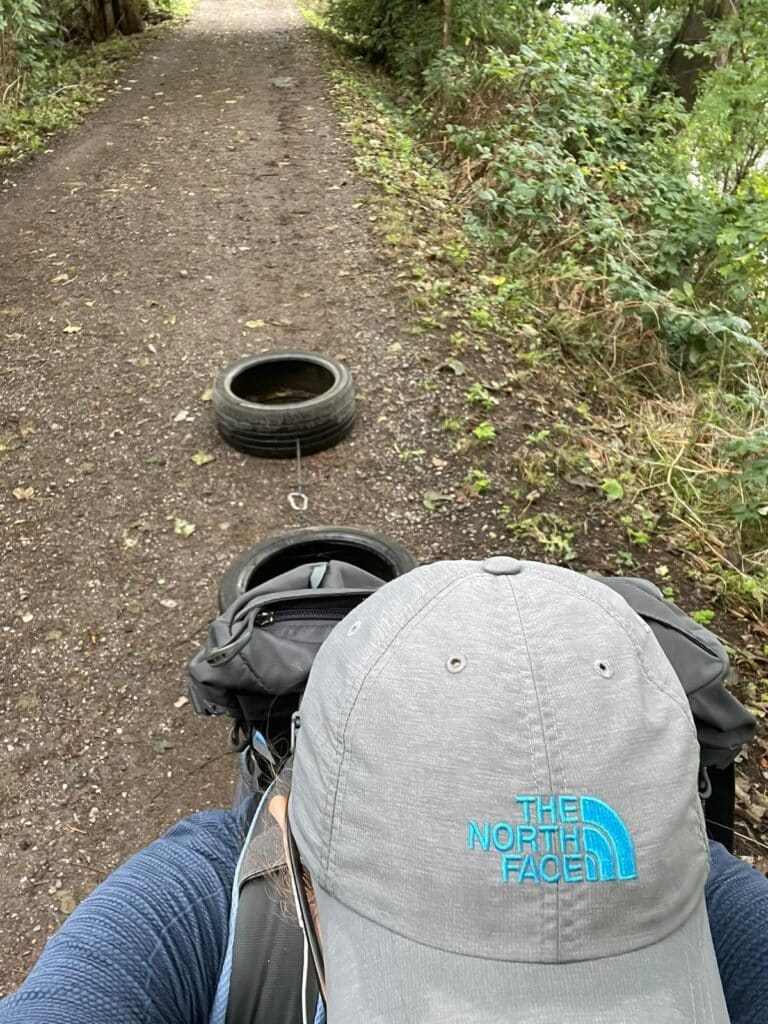 How helpful was this content?
/ 5. Vote count:
We are sorry that this content was not useful for you
Let us improve this content
Can you tell us how we can improve this content?