The Cure Parkinson's Trust's BBC Radio 4 Appeal raises over £108,000
1 July 2020

The Cure Parkinson's Trust's BBC Radio 4 Appeal, which aired on Sunday 12th April, has raised a staggering £108,335.75 (including Gift Aid). This is one of the highest amounts raised from a BBC Radio 4 Appeal on record. The Cure Parkinson's Trust (CPT) is humbled by the incredible generosity of all who donated in support of their vital research into a cure for Parkinson's, particularly in these difficult times.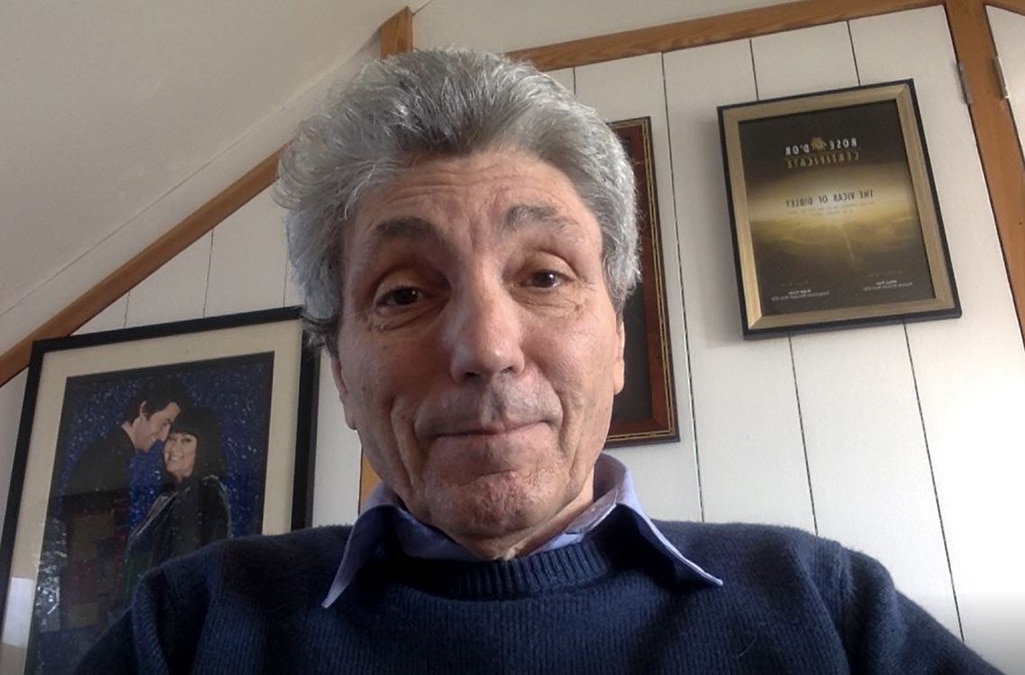 CPT would like to thank their wonderful presenter Paul Mayhew-Archer, who played a huge part in creating the script and delivered it so fantastically in challenging circumstances. With COVID-19 restrictions in place, instead of traveling to the BBC Studios at Broadcasting House Paul managed to create an excellent recording from home on his phone.

Paul said:
'I was hoping the appeal might raise about £20,000 – that's the norm it seems – so my jaw dropped through the floor when the charity told me the actual total. I was both deeply moved that so many people wanted to help those of us with Parkinson's, and utterly amazed because I thought everyone had already given all their money to Captain Tom.'
Finally, CPT would like to thank all who spread the news of the appeal far and wide. This support has made a huge difference to funds raised. Thanks to a committed and engaged presenter, a marketing campaign which increased awareness of the Appeal and encouraged supporters to spread the word plus the incredible generosity of all those who donated CPT is delighted with this good news at a time when it is much needed.

CPT, like so many others, has been significantly affected by COVID-19 and is overwhelmed by the generosity of supporters in this period of uncertainty. With so many events cancelled, CPT still faces significant challenges in the coming months, but these funds will make a huge difference to ensuring that their ground-breaking research can continue.

ENDS

Notes to Editors:

For more information or press enquiries: rachel@cureparkinsons.org.uk or 01923 779555

The Cure Parkinson's Trust has one bold aim – to cure Parkinson's.
The Cure Parkinson's Trust funds pioneering research around the world which is dedicated to finding new treatments that can slow, stop or reverse Parkinson's. Further information at www.cureparkinsons.org.uk

The Cure Parkinson's Trust is a registered charity in England and Wales (1111816) and Scotland (SCO44368).

Parkinson's is a degenerative neurological condition characterised by tremors, stiffness, slowness of movement and balance problems, as well as problems with cognition, chronic pain, sleep disturbance, depression and more. Parkinson's affects men and women, young and old across all social backgrounds.
How helpful was this content?
/ 5. Vote count:
We are sorry that this content was not useful for you
Let us improve this content
Can you tell us how we can improve this content?