Our Incredible £1,000 Challengers
A huge thank you to our Challengers who have raised £1,000 to help us find a cure for Parkinson's.
Be inspired by their ideas and why they have chosen to support Cure Parkinson's.
£1,000 Challengers Wall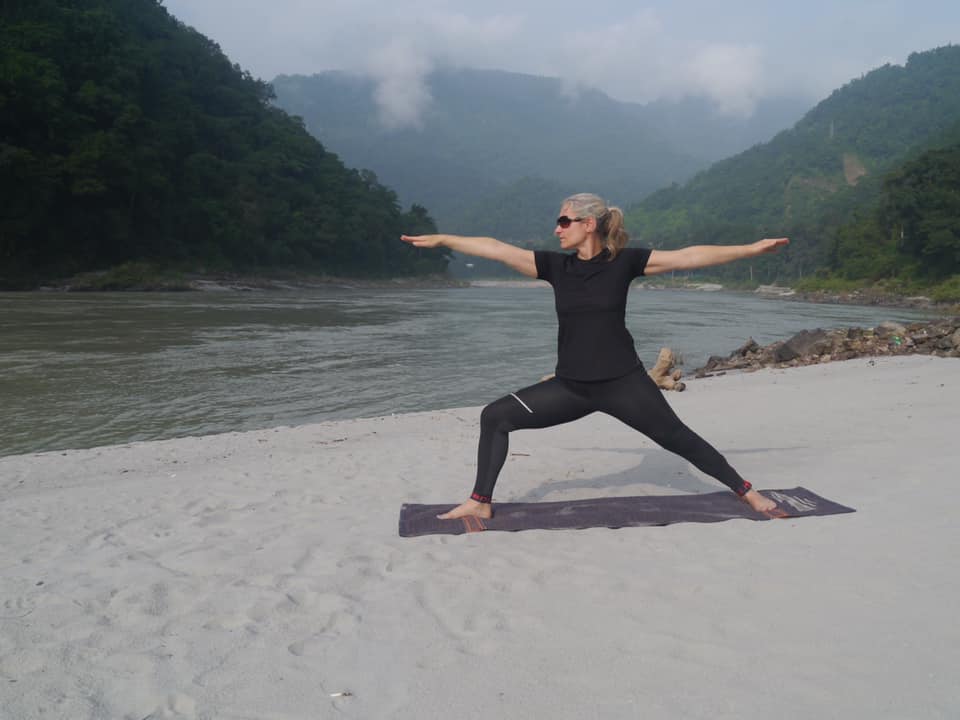 26 Sun Salutes for a Cure
Our first £1,000 Challenger is Cure Parkinson's very own Head of Philanthropy Theresa Samworth, who raised an incredible £1,022 by teaching a live yoga class on Zoom during lockdown.
For more information, please email Grace@cureparkinsons.org.uk or call 020 7487 3892.