The summer months bring the chance to enjoy the best of our gardens and green spaces. Whether you have your very own green oasis or enjoy bringing a small piece of the outdoors in, there are plenty of opportunities to enjoy the best of blooms...
Learn more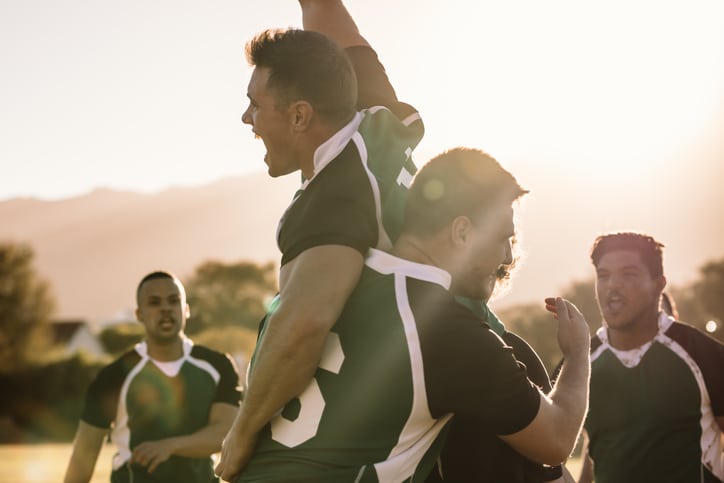 ---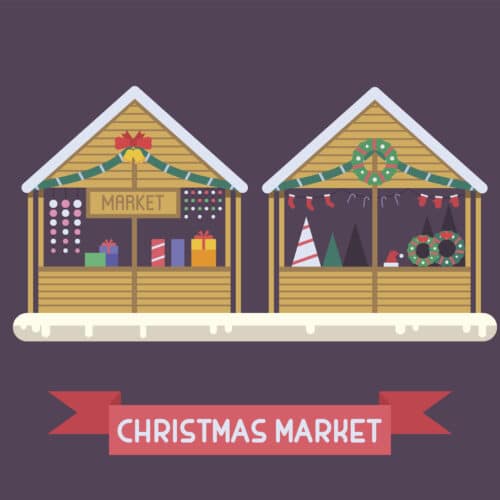 We're excited to announce that the Leicestershire, Northamptonshire and Rutland Committee have launched their superb online Christmas market to round off another year of fundraising in support of Cure Parkinson's. Take a look at some of the fantastic items available to bid. You will find...
---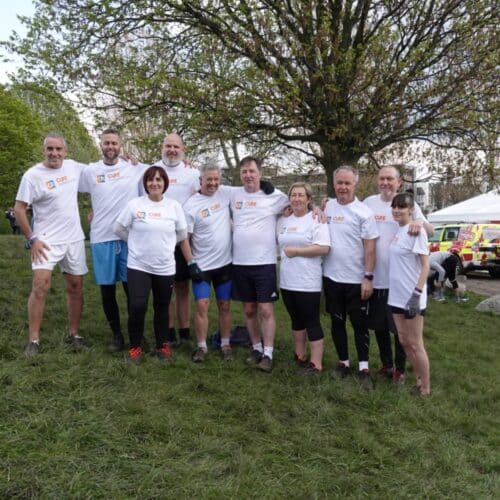 The warmer weather and lighter evenings mean it's the perfect time to get outdoors and enjoy the summer sun. Whether that's hosting a tournament at your sports club or catching up with friends in the sunshine, there are so many ways to get outdoors and...
---