In memory of former Co-founder and President Tom Isaacs who died in May 2017 aged 49, Van Andel Institute and Cure Parkinson's annually and jointly present this award to a researcher who has shown the greatest impact on the lives of people living with Parkinson's and/or has involved people with Parkinson's in a participatory way in their work.
The award is presented in recognition of Tom Isaacs' vision that a cure for Parkinson's will be found but greater value is gained from working with people with Parkinson's in this quest.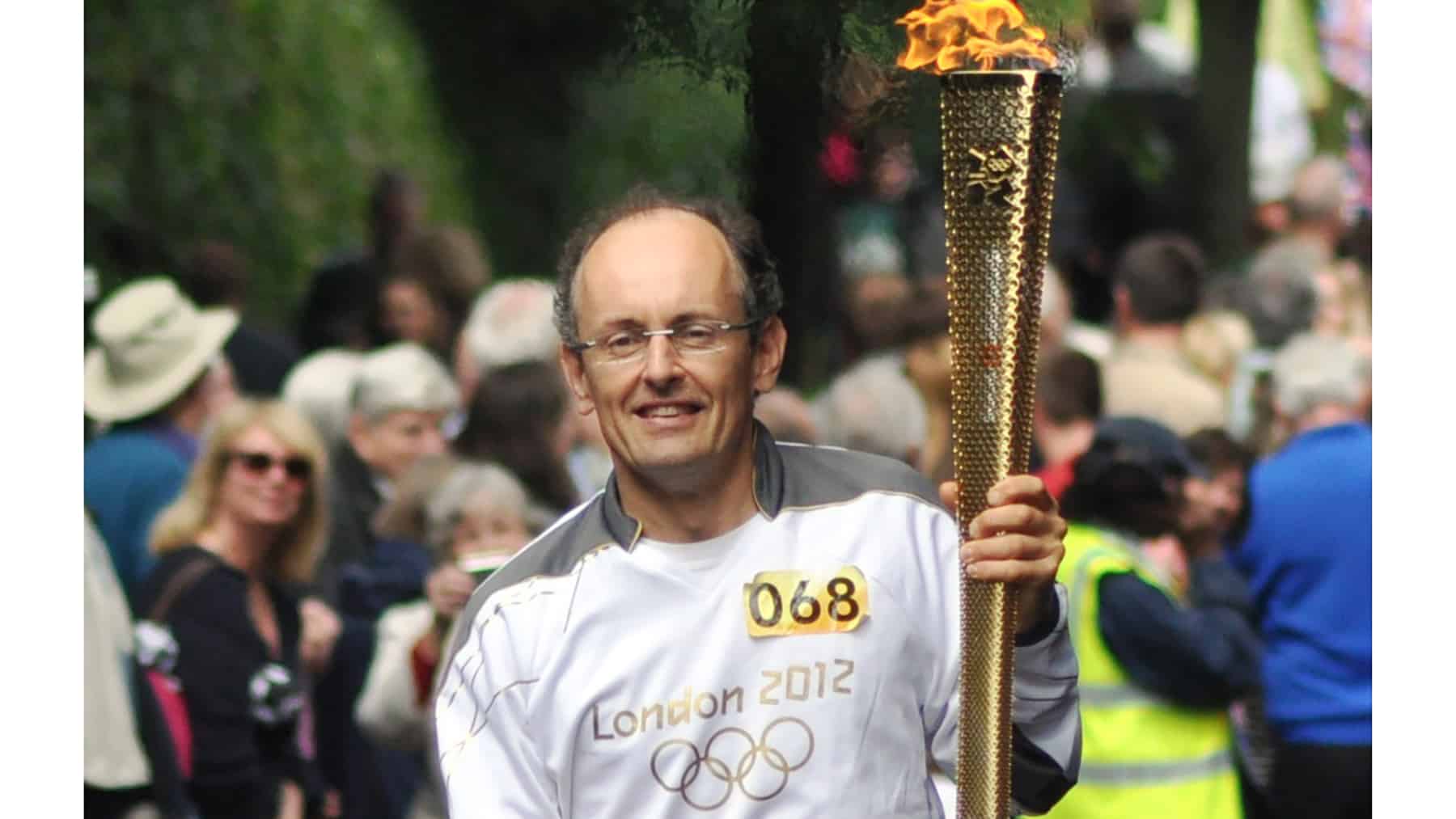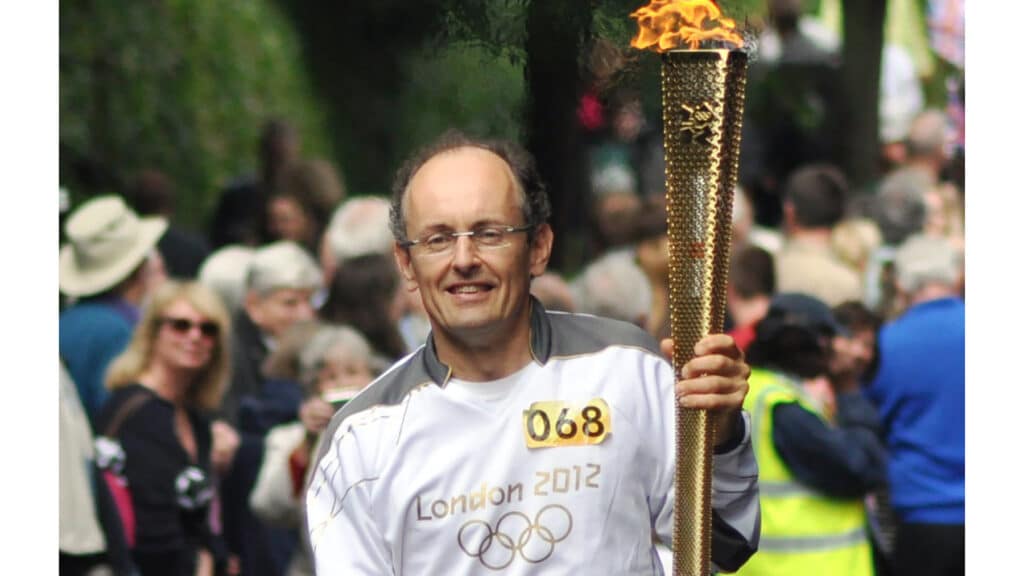 Nominations for our 2024 award will open on World Parkinson's Day, 11 April.
Previous winners of the award
The Tom Isaacs Award is presented annually.