Over £124k raised for Cure Parkinson's at 2023 TCS London Marathon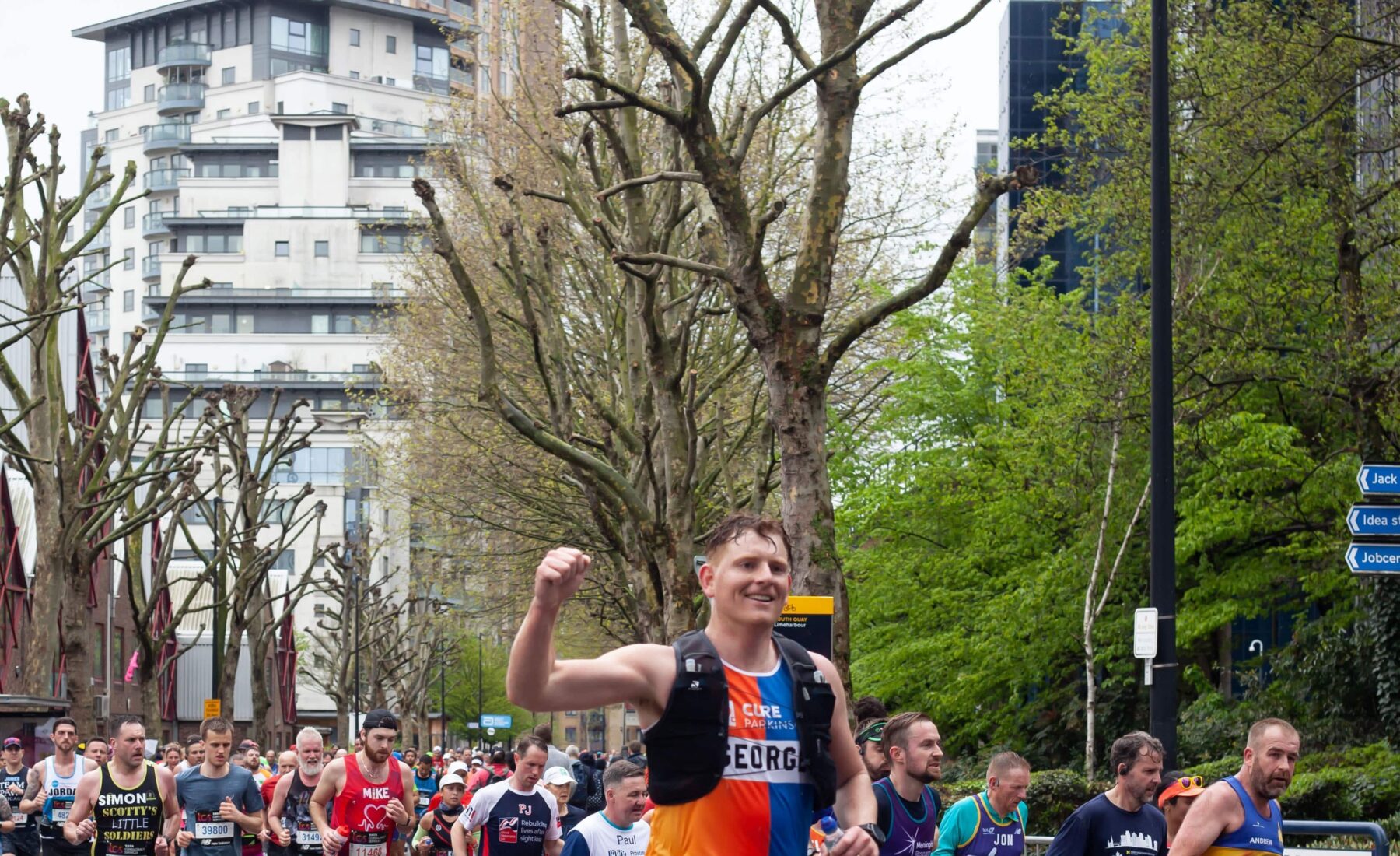 On Sunday 23 April, 44 Cure Parkinson's supporters laced up their trainers for the 2023 TCS London Marathon, raising an incredible amount for our research.
Despite the rain #TeamCure hit the streets of London for the grueling 26.2 mile route, running past some of the capital's famous landmarks including Tower Bridge, Big Ben and Buckingham Palace.
Many of our runners had a personal connection to the charity and a unique reason for taking part in the marathon: James ran to show support for his dad, Megan took part because her late great-uncle lived with the condition, Suzie ran in memory of her late father, and three-time London Marathon runner Emma ran in memory of her late grandfather.
Of the spectacular London Marathon experience, Emma said:
It's definitely a favourite race of mine due to its incredible organisation, overwhelming support from spectators and finding out the stories behind so many of the runners. There are some incredibly inspiring people that you stumble across on the day and their stories often stay with you. It can be very humbling."

Emma Butler
Cure Parkinson's would like to say a huge thank you to all the incredible #TeamCure runners who raised such a phenomenal amount for the charity; your support will help us move one step closer to finding a cure.
#TeamCure in action: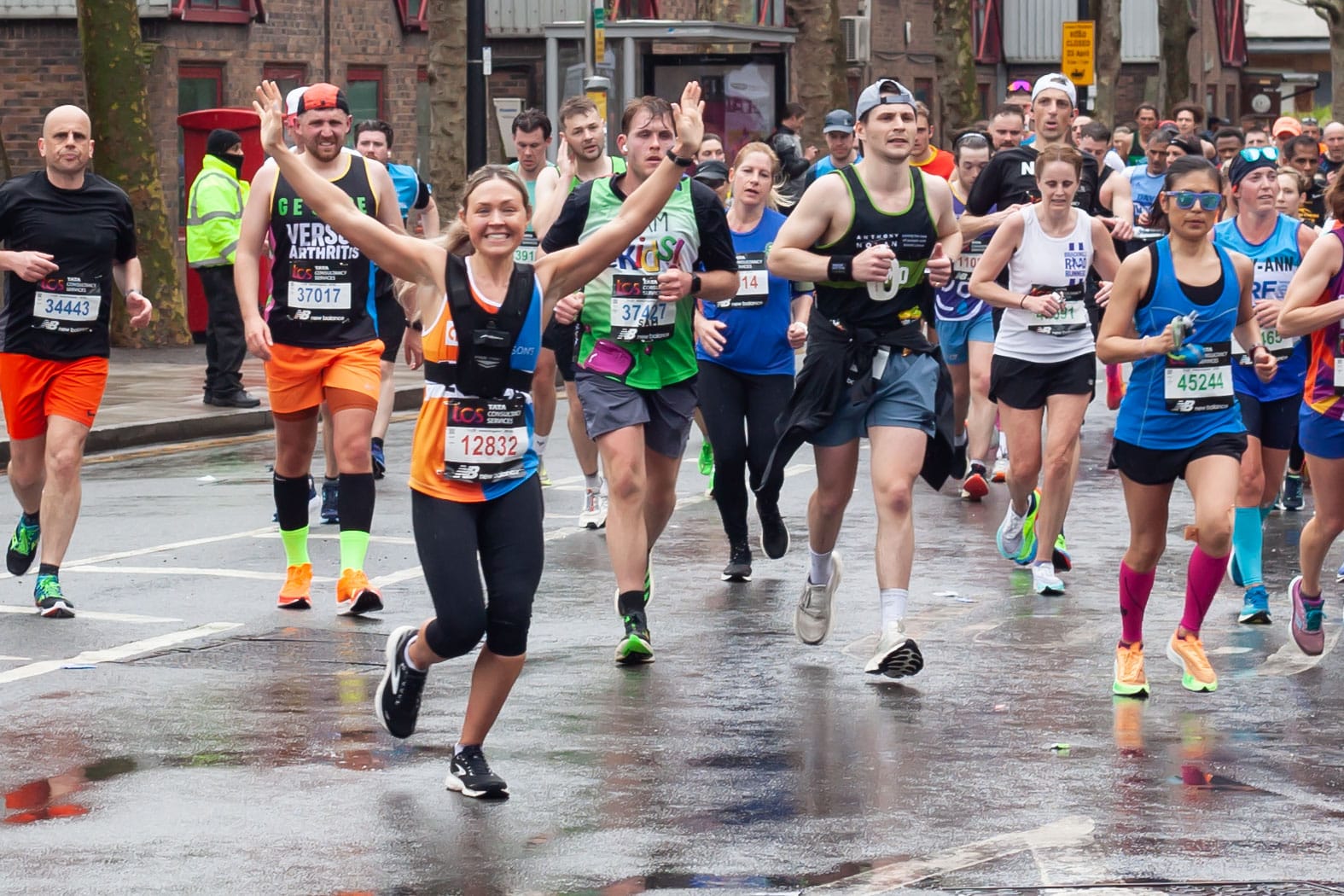 Feeling inspired?
Take a look at all our super challenges and find out how you can raise funds for a cure!
Find your event
How helpful was this content?
/ 5. Vote count:
We are sorry that this content was not useful for you
Let us improve this content
Can you tell us how we can improve this content?