Cure Parkinson's announces new chair of trustees
We are delighted to announce Peter Berners-Price as chair of our board of trustees.
Charlie Ralph is stepping down from the role after five years of dedicated service. Charlie was appointed chair in 2017 and has seen the charity through a period of significant growth as well as the challenging and unprecedented years of the COVID-19 pandemic. We are hugely grateful for his guidance and dedication over those years.
Charlie is succeeded by long-standing Cure Parkinson's trustee and supporter, Peter Berners-Price. With a professional background in corporate communications, Peter has been involved with the charity since it was founded in 2005.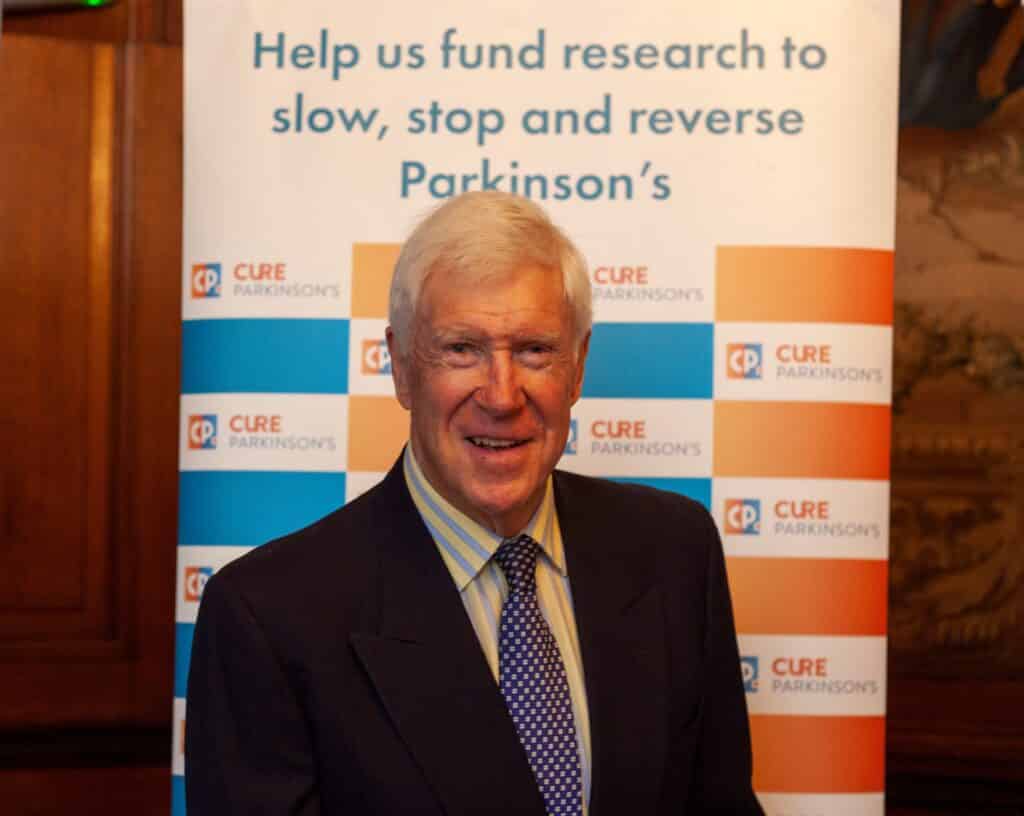 Having been part of the Cure Parkinson's journey since the start, I've been closely involved in its successful evolution since then, and I am delighted to take on the role now as chair of trustees. Tom Isaacs, our dynamic co-founder, always used to say "our job is to put this charity out of business," and we are getting closer. Through funding the most promising research and collaborating with leading researchers around the world, the charity is taking great strides in the search towards finding a cure. I look forward to working closely with our trustees, our excellent leadership executives, our team of committed staff and all our wonderful supporters as we work towards this goal."

Peter Berners-Price
It has been a privilege to sit as chair of the board of trustees at Cure Parkinson's, and I am incredibly proud of the progress that the charity has made over the past five years. I am confident that under Peter's knowledgeable and clear-eyed guidance, Will and the rest of the team can only thrive. I will continue to champion the exciting work of this great charity as it moves forward."

Charlie Ralph
How helpful was this content?
/ 5. Vote count:
We are sorry that this content was not useful for you
Let us improve this content
Can you tell us how we can improve this content?