An Evening with Paul Mayhew-Archer
We're delighted to announce that Cure Parkinson's patron, co-writer of The Vicar of Dibley and comedic legend Paul Mayhew-Archer is back performing his stand-up show, 'An Incurable Optimist' with brand-new material on 17 and 24 September in Abingdon, Oxford, raising funds for Cure Parkinson's and Maggie's Cancer Centres.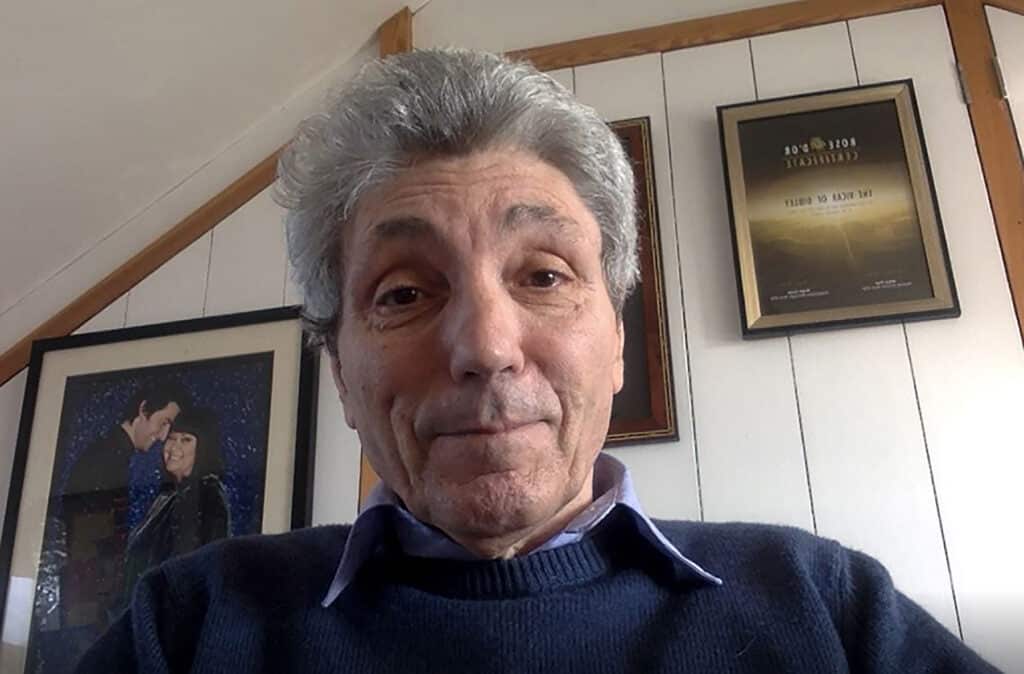 Diagnosed with Parkinson's in 2011, Paul has since been determined to remain positive, using comedy to explore the 'funny side' of living with the condition. In 2018 he gave the first performance of his one-man stand-up show 'An Incurable Optimist' in Abingdon, Oxford. The response was so overwhelmingly positive that Paul ended up doing a sell-out month at the Edinburgh Fringe before completing a national tour.
Now, Paul is returning to Abingdon to perform his much-loved show plus new material based on what's happened since at the Abbey Cinema on 17 and 24 September.
Earlier this week, Paul spoke to BBC South Today about his brilliant show and finding the funny side of Parkinson's.
As well as lots of laughs, guests will also have the opportunity to win a variety of prizes during the auction and raffle, which will take place during the interval.
50% of all ticket revenue and all auction revenue will be donated to Cure Parkinson's and Maggie's. We'd like to thank Paul for his continued support and for raising funds and awareness of Parkinson's through doing what he does best – making people laugh.
If you would like to join Paul for an evening of fun and laughter for a great cause, you can purchase tickets below. Tickets are selling fast so don't miss out!
How helpful was this content?
/ 5. Vote count:
We are sorry that this content was not useful for you
Let us improve this content
Can you tell us how we can improve this content?