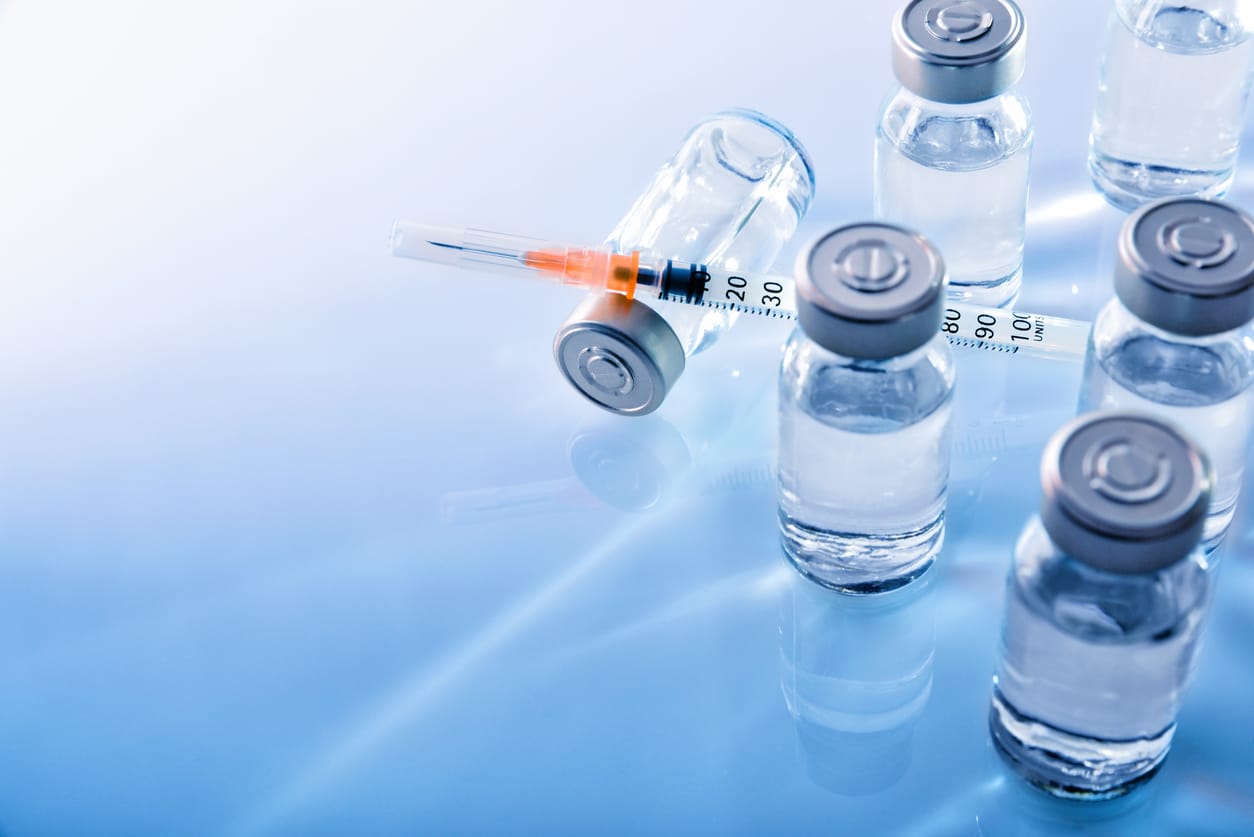 This clinical trial will test the efficacy and safety of liraglutide (a GLP-1 agonist) in the treatment of people with Parkinson's. The trial is taking place at the Cedars-Sinai Medical Center, Los Angeles, U.S. and was selected by the Linked Clinical Trials committee and is co-funded by Cure Parkinson's and Van Andel Institute.
Liraglutide has been approved to treat adults with type 2 diabetes and to treat obesity, but it is considered investigational in this study, as it has not yet been approved for use in people with Parkinson's. Liraglutide can reduce systemic and brain insulin resistance, an abnormality that could drive Parkinson's progression. Indeed, impaired insulin signalling in the brain can cause or exacerbate many brain pathologies and behavioral abnormalities seen in Parkinson's. Another GLP-1 agonist, exenatide, has been trialled in people with PD, showing significant improvement of motor and cognitive symptoms. There is reason to believe that liraglutide may prove superior to exenatide in treating Parkinson's.
Cedars-Sinai Medical Center, US, is conducting the research study to look at the potential symptomatic and disease-modifying effects of liraglutide on the cognitive and motor functions of people with Parkinson's. Recent evidence from a placebo-controlled clinical trial has found positive clinical outcomes in patients treated with exenatide, a similar medication to liraglutide.
Trial participants are followed for up to 14 months and assessed by changes in the MDS-UPDRS and non-motor symptoms after 52 weeks of treatment.
Article source: Fox Trial Finder – The Michael J Fox Foundation Trial 4920
How helpful was this content?
/ 5. Vote count: