Our research update meetings
View presentations from previous events
Research Update 2019
Dr Simon Stott, Cure Parkinson's Deputy Director of Research, presents on the International Linked Clinical Trials programme at our Research Update Meeting 2019
Watch Simon's presentation
Research Update Meeting, April 2019: dopamine cell replacement therapies
You can view presentations from Professors Roger Barker (John Van Geest Centre for Brain Repair), Jun Takahashi (Kyoto university), Malin Parmar (Lund University), and Claire Henchcliffe (Weill Cornell Medicine, NY) presenting their research updates to an audience of people affected by Parkinson's.
View presentations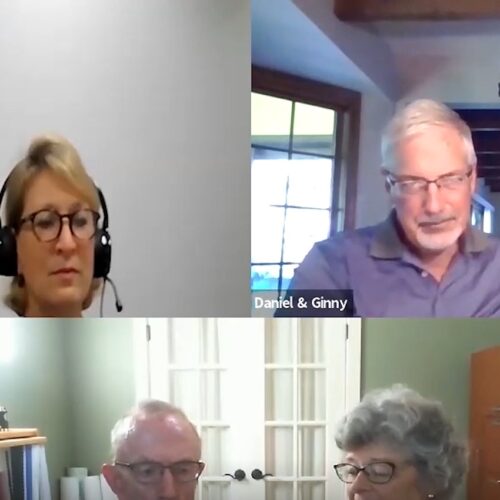 Rallying to the Challenge, September 2020: How and when does Parkinson's begin?
Cure Parkinson's and Van Andel Institute (VAI) host the annual 'Rallying to the Challenge' event, a meeting designed for and by people with Parkinson's, advocates and care partners to explore how the Parkinson's community can impact and accelerate research.
View presentations
The 6th World Parkinson Congress (WPC): 7-10 June, Barcelona 2022
Find out more
WPC brings together the whole Parkinson's community for this triennial event. Everyone in the community who is touched by Parkinson's, whether a researcher, physician, family member, clinician, nurse, or rehab specialist is welcome to attend the WPC 2022. World Parkinson Congress is a 100% inclusive scientific events and Cure Parkinson's is proud to have been involved since the first event in 2006.