Our A-Z of fundraising ideas
Our easy fundraising ideas include fun and quirky ways to raise money for Cure Parkinson's and can be done online, at home, with family and friends, in parishes or schools, or on your own!
Afternoon Tea Don your best pinny and host an afternoon tea! Think finger sandwiches, savouries, mini cakes and scones crowned with cream and jam. Why not host in your street, garden, home, boardroom or school?
BBQ How about drinks on ice and sizzling sausages? Perhaps invite friends, family and neighbours around to enjoy a feast 'al fresco'.
Cycle Gather the gang together and explore the local area on two wheels. Non cyclists can also get involved and perhaps plan a welcome back party to help you refuel!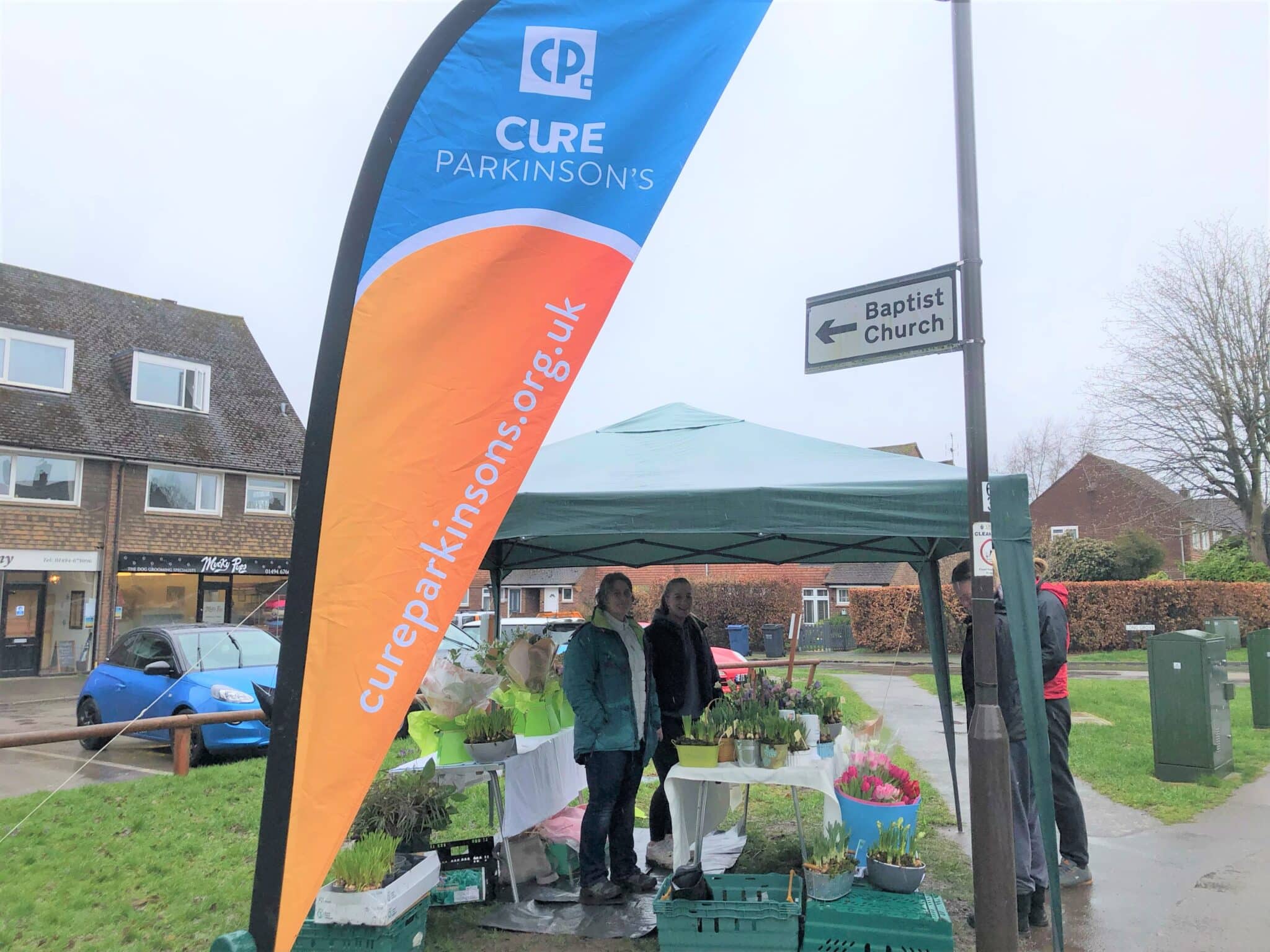 Decorate your space Bring a splash of cheer to your street, window, desk or classroom; try flowers, flags or bunting and organise a donation and voting for the best design to help get everyone's creativity flowing!
Egg and spoon race Why not get nostalgic and host a sports day with some well loved games from school?
Fancy dress Everyone loves an opportunity to dress up! Your theme could be sports or the best of the British seaside. Make sure to tag us on social media so we can see your fantastic transformations!
Games day/night Dig out some family favourites and host a games night! If you're feeling creative, why not create a few of your own?
Half Marathon On 19 May we will be cheering on #TeamCure at the 2024 Hackney Half Marathon. The 13 mile route is designed to showcase Hackney's culture, including local landmarks and the Olympic Park.
International food party Bring friends, neighbours and colleagues together to share your national dish. You could add a voting system for the best dish and crown your resident Masterchef!
Jewellery making Add a bit of sparkle to your fundraising and design your own jewellery. How about hosting a craft evening or get the kids involved with their own creations too?
Karaoke night Whether it's a feel good tune or a power ballad, why not host a karaoke night at your home, community centre, school or workplace?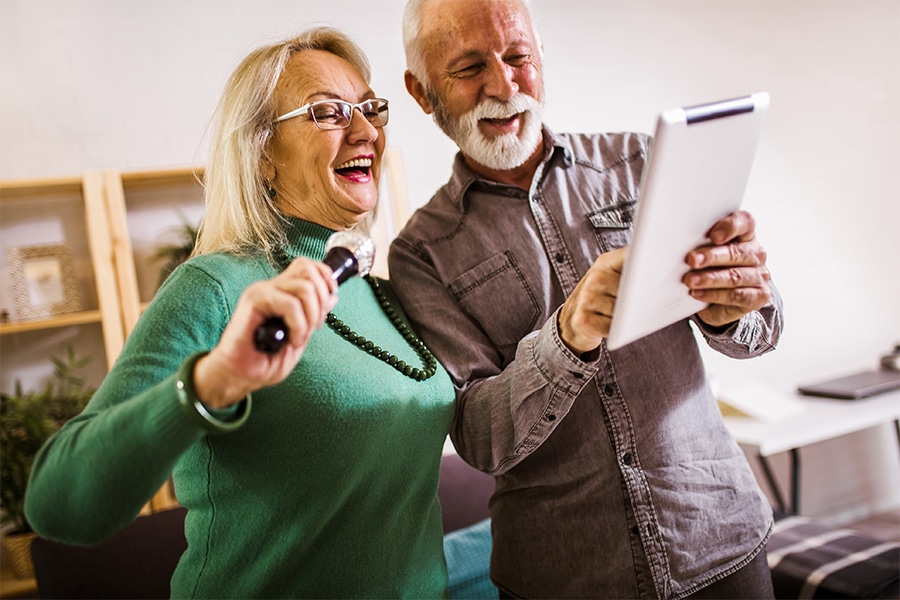 Lunch date Why not take an hour or two out of your day and bring your street, school or workplace together and host a lunch?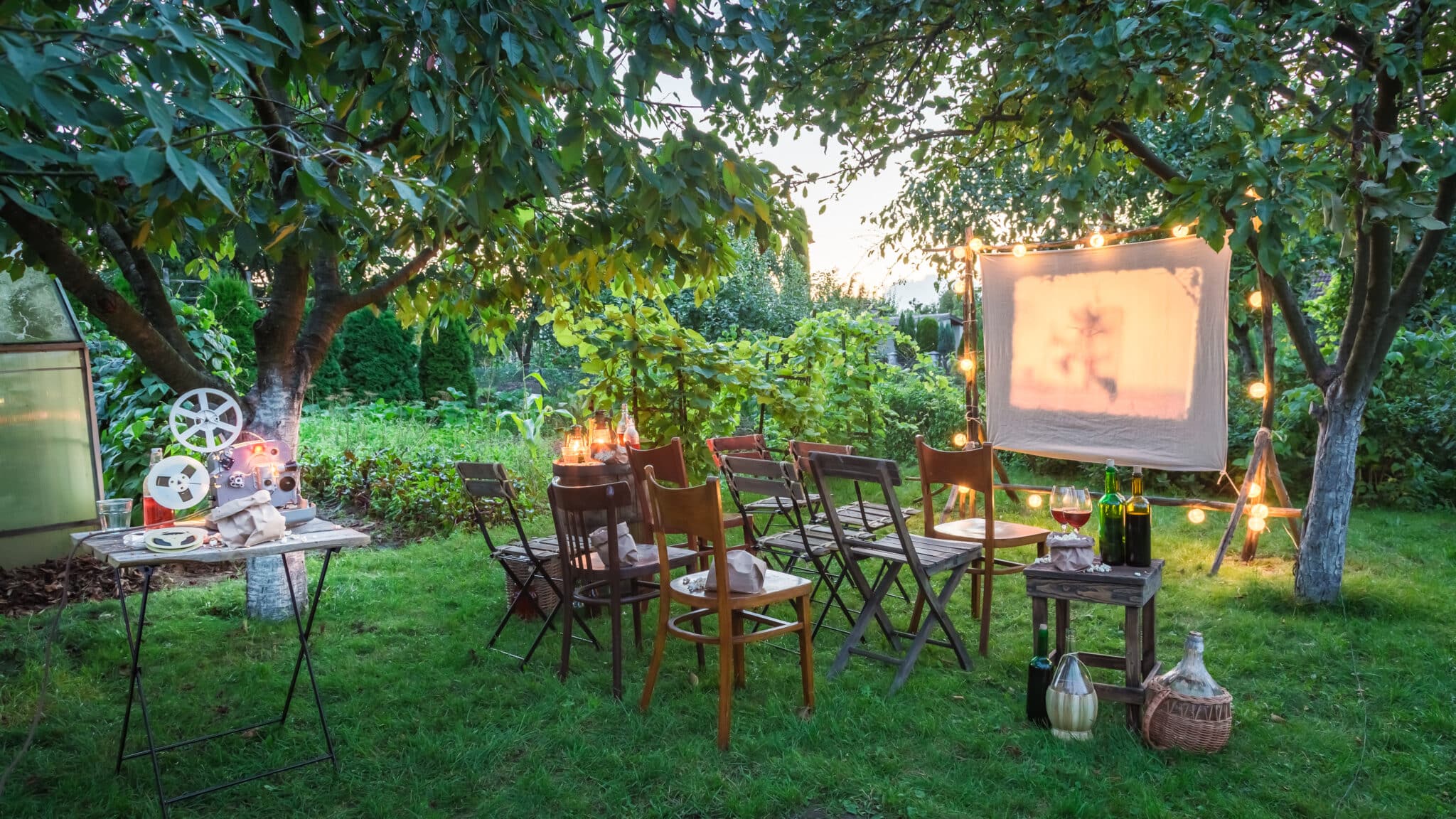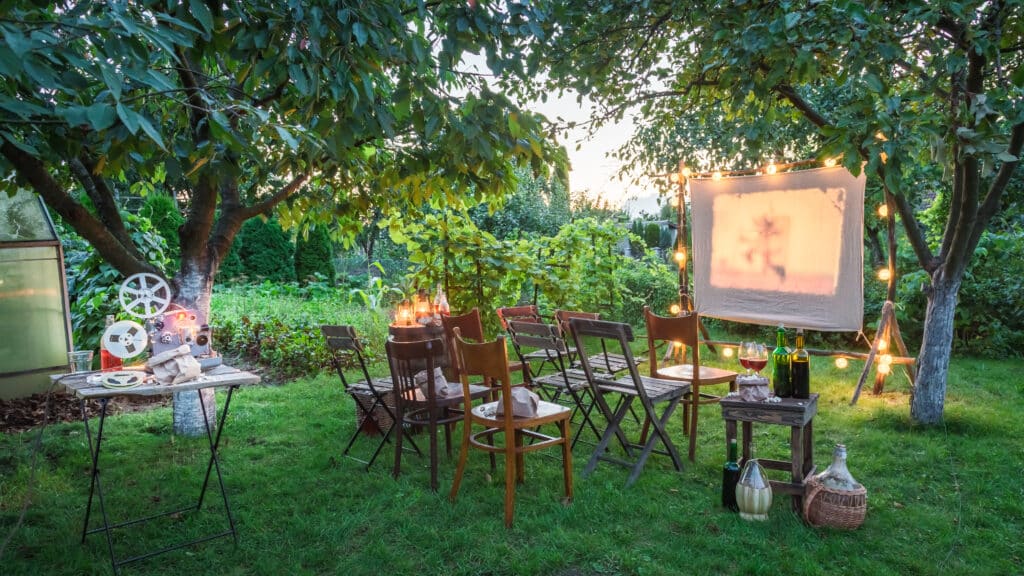 Movie night Invite friends and family around and host a movie night under the stars. Don't forget the popcorn!
Name the … Bring a cuddly friend on board to help you all celebrate at your school, workplace or street party. For a donation, let your guests suggest a name or have your friends guess from a selection of names.
Open garden Open the gates to your green oasis and take part in the National Garden Scheme. You can ask for donations on the door or perhaps sell plants or cream teas to help welcome friends and neighbours.
Picnic for Parkinson's… Bring out the bunting and host a picnic with loved ones. Whether at home or in a park, bring along some favourites and help raise vital funds for Parkinson's research.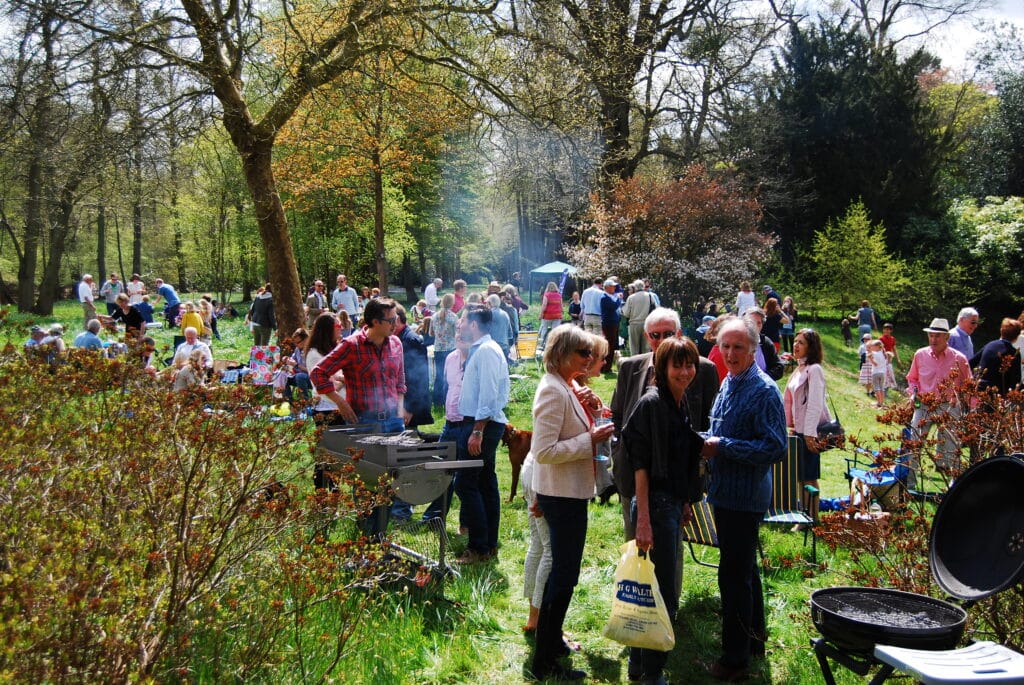 Quiz night Bring out your quiz master hat and host a quiz. Perhaps ask your local pub to help or you could host at your home, community centre or school.
Raffle A popular choice for all events. Why not approach local businesses to see if they can donate a raffle prize? Make sure to let your donors and sponsors know how much their kindness helped to raise after your event.
Sunflower challenge See who can grow the biggest sunflower at your school or community group. Ask friends and family for sponsorships to hit your target or for every foot it grows!
Tug-o-war A much loved part of any traditional fete or fayre, test your strength against friends, family and neighbours!
Non-uniform day Leave the uniform or suit in your wardrobe for the day and don your best outfits at your school or workplace.
Vintage sale Celebrate all things second-hand and save waste by hosting a vintage sale. Perhaps sell gifts and antiquities or host a 40's style tea dance.
Woodland walk Celebrate the best of local nature and get out with friends and family to trek beneath the trees. Why not bring along a picnic to enjoy in the great outdoors?
X marks the spot! Help keep little ones entertained and organise a treasure hunt at your school or community party!
Yo-yo contest As popular as ever, why not wow your friends and family with a yo-yo contest? You could compete solo or work with friends.
Zero waste day Help the planet by challenging yourself, friends and colleagues to go zero waste for the day or week. It will help save the planet and the saved pennies could go towards a donation to help slow, stop or reverse Parkinson's.