Donate to the ambroxol phase 3 trial
This trial is only possible with your support; please consider making a donation towards the ambroxol phase 3 trial now.
Donate to support the trial
£25 could help support participant costs for one day during the trial
Donate £25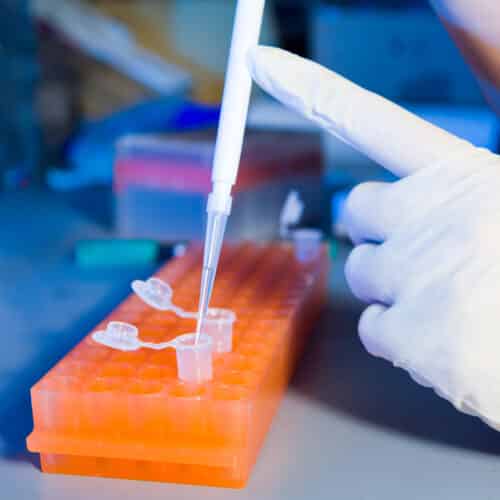 £100 could provide support for a researcher during the trial
Donate £100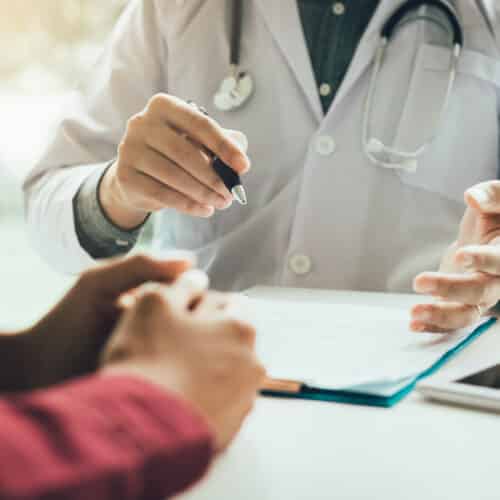 £250 could provide guidance from a senior research fellow during the trial
Donate £250
Other ways to donate
Please make cheques payable to 'Cure Parkinson's', and send to:
Cure Parkinson's, 120 New Cavendish Street, London W1W 6XX
To send us a credit card donation, or to set up a direct debit by post, download one of our donation forms and post it to the address provided on the form:
If you haven't signed a Gift Aid declaration, you can use our online form. Or, you can download a declaration, sign it and post it with your donation.
We can take credit, debit and charity card payments over the phone. Just call our Fundraising team on 020 7487 3892. Our phones are open Monday-Friday, 9am-5pm. Thank you.
Making the most of Gift Aid
Your donation to the ASPro-PD trial, whatever its value, could be worth more at no extra cost to you just by choosing to Gift Aid it.