UK joins Horizon Europe giving access to new research grants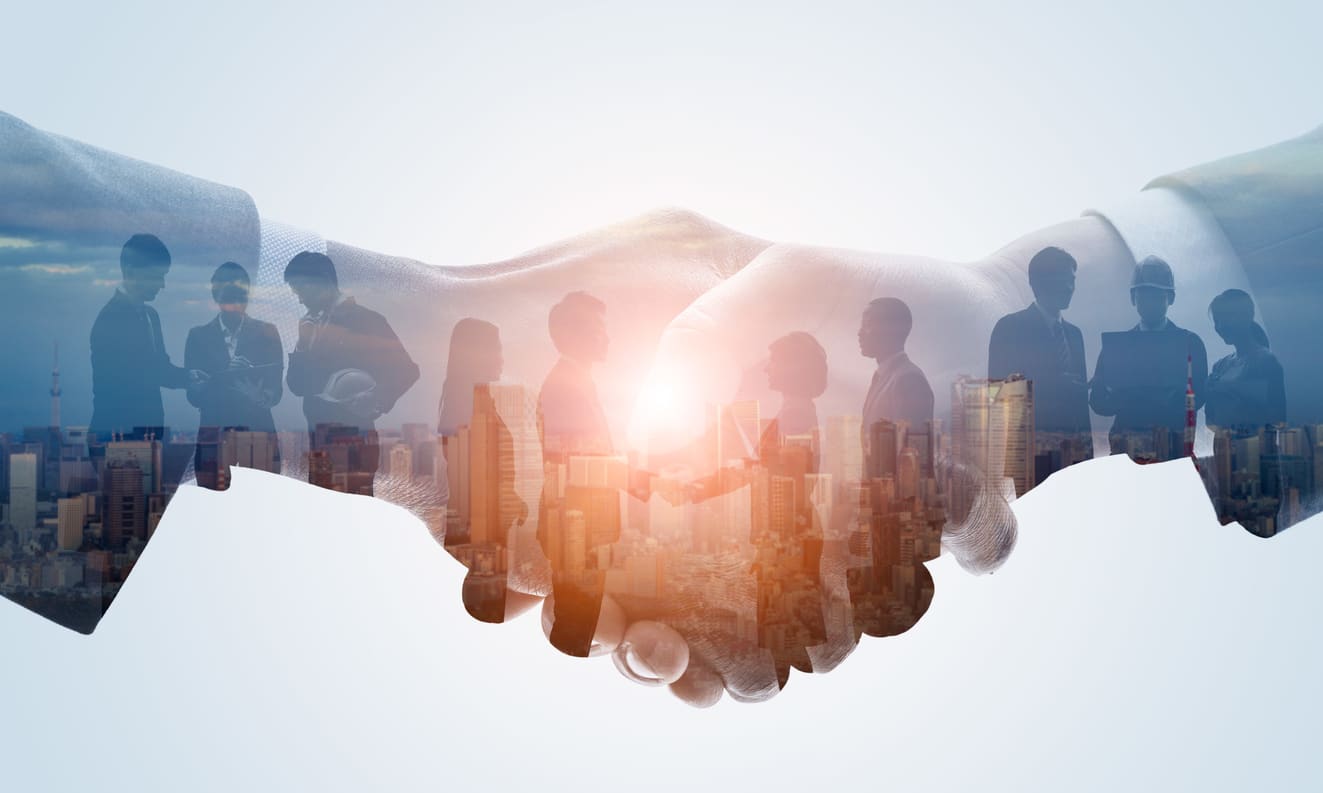 On 7 September, the UK rejoined Horizon Europe, the world's largest research collaboration programme, under a new bespoke agreement with the EU.
Cure Parkinson's welcomes the announcement that the UK is to re-join the EU's Horizon Europe Research and Development funding programme as a fully associated member; this is excellent news for UK research as a whole. Horizon Europe is the largest research and innovation programme in the world, with a budget of €95.5 billion which UK researchers will now have access to, helping them to carry out their research and in both basic and translational science.

Once again, UK-based Parkinson's researchers can form and join pan European collaborations to seek funding from Horizon Europe Research and Development. Further funding into disease-modifying therapies is essential if we are to Cure Parkinson's.

Helen Matthews, CEO, Cure Parkinson's
How helpful was this content?
/ 5. Vote count:
We are sorry that this content was not useful for you
Let us improve this content
Can you tell us how we can improve this content?