World Parkinson's Congress 2023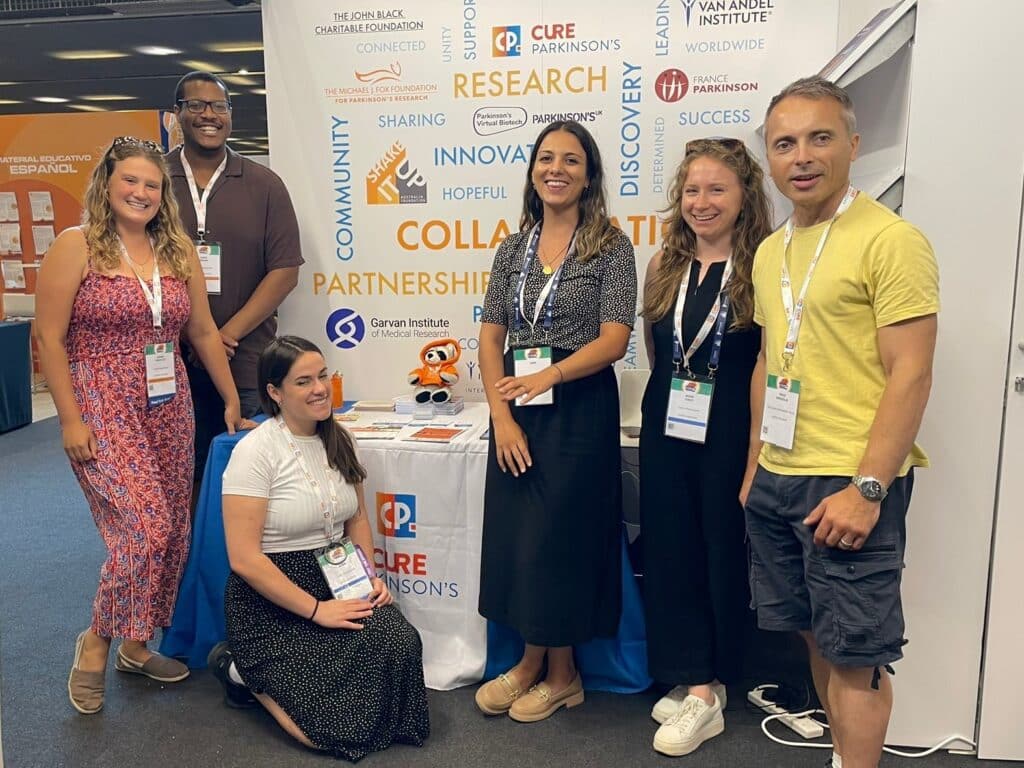 There is no other meeting in the Parkinson's space that is quite like the World Parkinson Congress!
Hosted for the first time in 2004, the World Parkinson Congress (WPC) is an inclusive international Parkinson's meeting that draws delegates from around the globe representing a broad spectrum of stakeholders.
More than 2000 attendees from 60 countries took part in this year's event and there was a wide variety of topics discussed – from the latest clinical trial results and new scientific discoveries to panel discussions on the importance of women in Parkinson's research and training sessions on diet and mindfulness. There was something for everyone in the Parkinson's community at WPC!
Representatives of Cure Parkinson's attended – presenting data, meeting with collaborators, forging new relationships and engaging with the wider Parkinson's community. We had 10 poster presentations, displaying data on a range of topics including patient engagement, women-related considerations in Parkinson's, and the EJS ACT-PD multi-arm, multi-stage (MAMS) clinical trial platform. Cure Parkinson's also received special mentions in many of the lecture presentations. In one on drug repurposing for Parkinson's, Prof. Lorraine Kalia of the University of Toronto, not only discussed the tremendous progress of the international Linked Clinical Trials initiative, but also praised the annual report on the drug development pipeline for Parkinson's that Cure Parkinson's publishes each year.
One of the highlights of the meeting for the attendees was a performance by Cure Parkinson's patron Paul Mayhew-Archer. Best known as the co-writer of The Vicar of Dibley, and more recently the co-author of the Parkinson's podcast Movers & Shakers, Paul is a writer, producer and editor for the BBC who, since being diagnosed with Parkinson's, has turned to his comedy skills as a means of dealing with the condition. His performance at the WPC meeting was so popular that the organisers had to find a larger room to provide more space for the audience! Another memorable moment occurred at the end of the opening ceremony when Sir Paul McCartney appeared on the main screen and shared the story of a close friend who had Parkinson's, before wishing everyone a great week. This surprise appearance was orchestrated by Cure Parkinson's Dr Richard Wyse who met Sir Paul by chance at Heathrow airport and their conversation led to the wonderful video that Sir Paul provided.
The four days of WPC in Barcelona were a memorable experience for everyone involved, and many are already planning to attend the next meeting. The team at Cure Parkinson's have returned to London feeling energised and optimistic about the future of Parkinson's research, having made numerous new contacts and partnerships. We look forward to supporting preparations for the next WPC in three years time, wherever it may be.
Also joining all those attending were two inspirational people with Parkinson's who made their own way to the congress, whilst raising vital funds and awareness of the condition…
Keen cyclist and longtime Cure Parkinson's supporter Alison Anderson was diagnosed with Parkinson's in 2015, and chose to cycle over 990 miles from Brighton to reach WPC in Barcelona. Alison was joined by 19 other cyclists, eight of whom also live with the condition. Alison and the team cycled around 100km each day to reach Barcelona in time for WPC.
Meanwhile Neil Russell, who also lives with Parkinson's, chose to run. Neil set off from London on his epic 970 mile race through France, over the Pyrenees, before finishing in Barcelona ahead of WPC. With scorching weather conditions sweeping across Europe, Neil was setting off on his daily runs at 3am to try to beat the heat.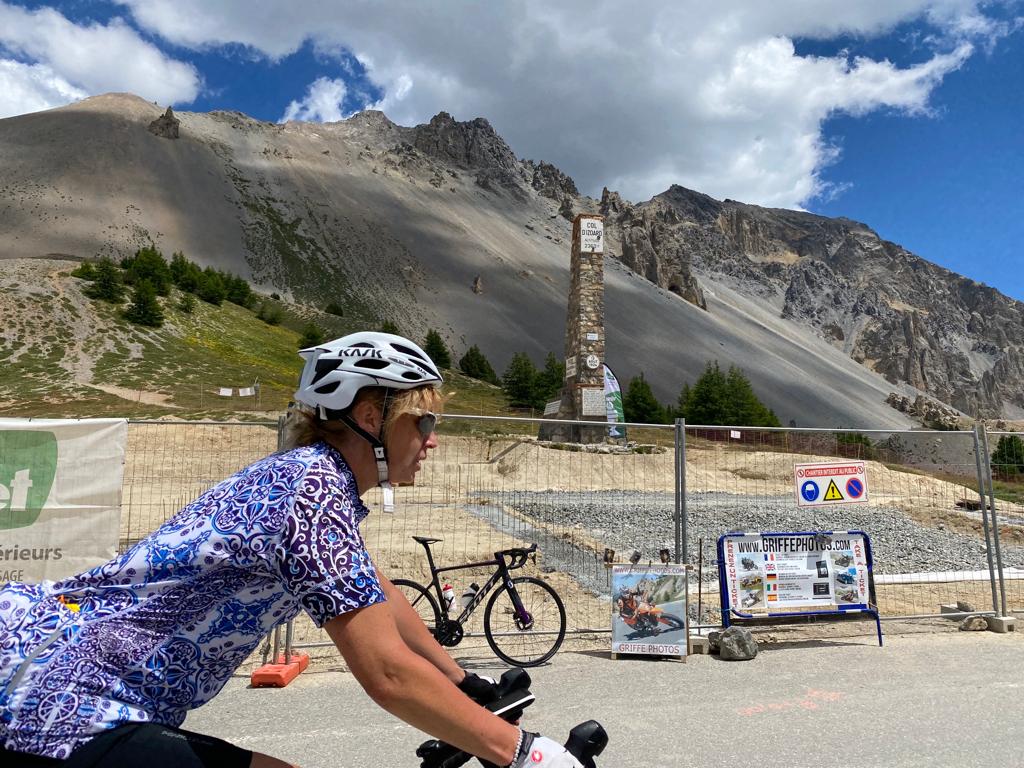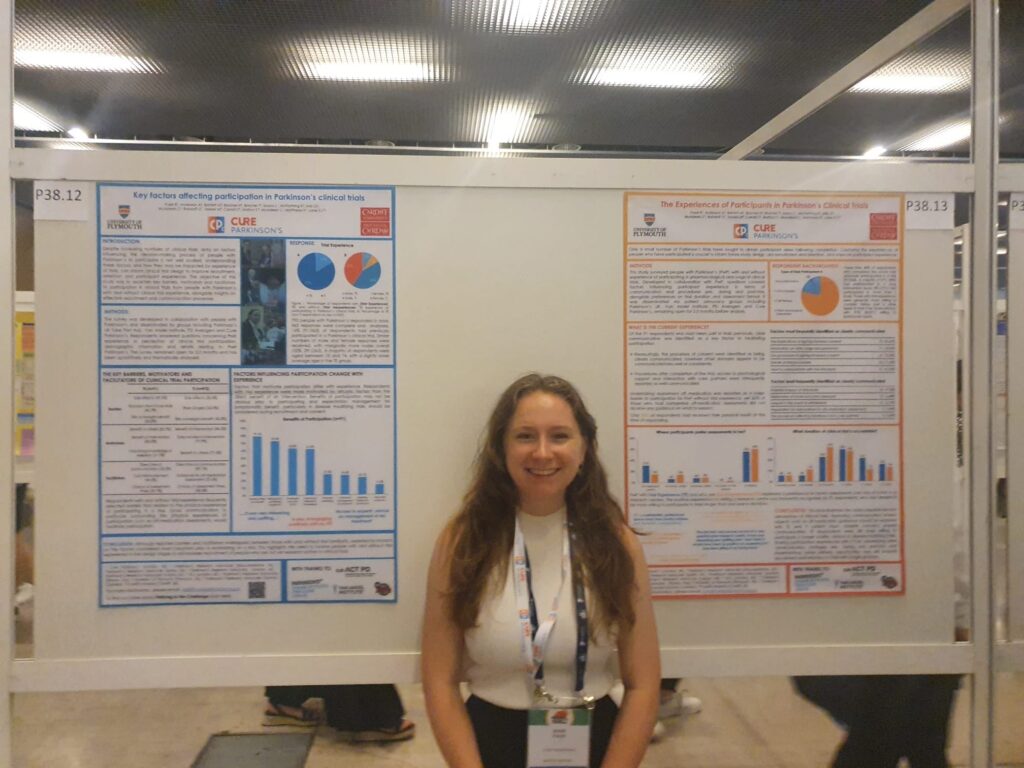 How helpful was this content?
/ 5. Vote count:
We are sorry that this content was not useful for you
Let us improve this content
Can you tell us how we can improve this content?