Phase 2 UDCA in Parkinson's trial results published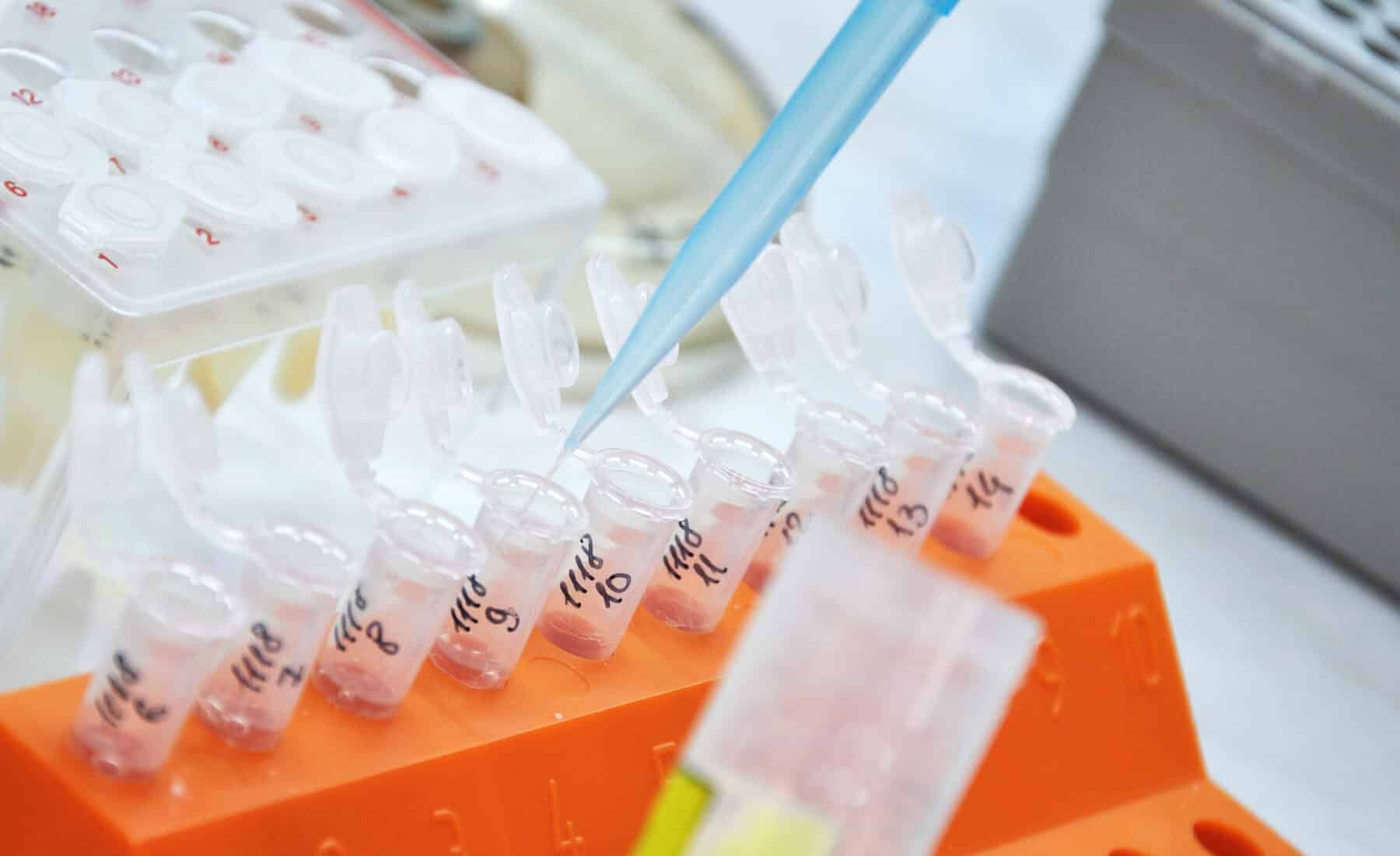 Cure Parkinson's is excited to announce that the results from the 'UP Study' – a phase 2 clinical trial of the liver drug UDCA in Parkinson's – are published in the academic journal Movement Disorders.
This Cure Parkinson's supported study, led by Professor Oliver Bandmann at the University of Sheffield, aimed to evaluate if ursodeoxycholic acid (UDCA) was a safe and tolerable treatment for people with Parkinson's, with some evidence of improved cell energy production.
Previous investigations into UDCA, a naturally-occurring bile acid currently prescribed to treat liver disease, indicated that it may have a positive effect on mitochondrial function in models of Parkinson's. Mitochondria are a part of the cell that generates energy for the cells to function. Disruption of mitochondrial processes are recognised as a possible influencial factor in the loss of dopamine cells in the brains of people with Parkinson's, and it is the loss of these cells that is associated Parkinson's progression.
The International Linked Clinical Trials (iLCT) committee prioritised UDCA as a potentially disease-modifying drug in 2015 which led to the initiation of this phase 2 clinical trial coordinated by Professor Bandmann. The trial saw 30 people take UDCA, or the placebo 'dummy drug' over the 48-week trial period. The researchers found that UDCA was safe and tolerable when taken by the participants. Standard clinical evaluation of movement symptoms in this study did not show an improvement in the group taking UDCA compared to the group taking the placebo drug.
Cure Parkinson's funded the sub-study of this trial looking at brain imaging and movement analysis of the trial participants using a sensor-based approach. The results of these investigations showed some evidence of improved cell energy production as well as a possible improvement in 'gait' (how the participants walk) after taking UDCA. Whilst these results indicate that UDCA may have an effect on slowing Parkinson's progression, it will be necessary for this to be further tested in a larger group of people at different stages of the disease. These results also highlight the need for more sensitive assessment measures to evaluate the effect of potentially disease-modifying treatments.
Cure Parkinson's will continue to support Professor Bandmann regarding further repurposing of UDCA for Parkinson's and to monitor the progress of this iLCT prioritised drug.
How helpful was this content?
/ 5. Vote count:
We are sorry that this content was not useful for you
Let us improve this content
Can you tell us how we can improve this content?