The Hope List by Dr Kevin McFarthing
The Hope List collated by Dr Kevin McFarthing details information about current potential therapies in research and clinical stages. Originally a PhD biochemist, Kevin now chairs the Patient and Public Involvement and Engagement group for the Edmond J Safra Accelerating Clinical Trials in Parkinson's Disease programme; he sits on the Cure Parkinson's Research Committee and is joint author of the annual pipeline paper. Kevin was diagnosed with Parkinson's in 2012 at the age of 55.
*Note: The spreadsheet is via Google Drive and not always compatible with mobile devices. We would suggest viewing the spreadsheet on a laptop or similar.
Key highlights from the report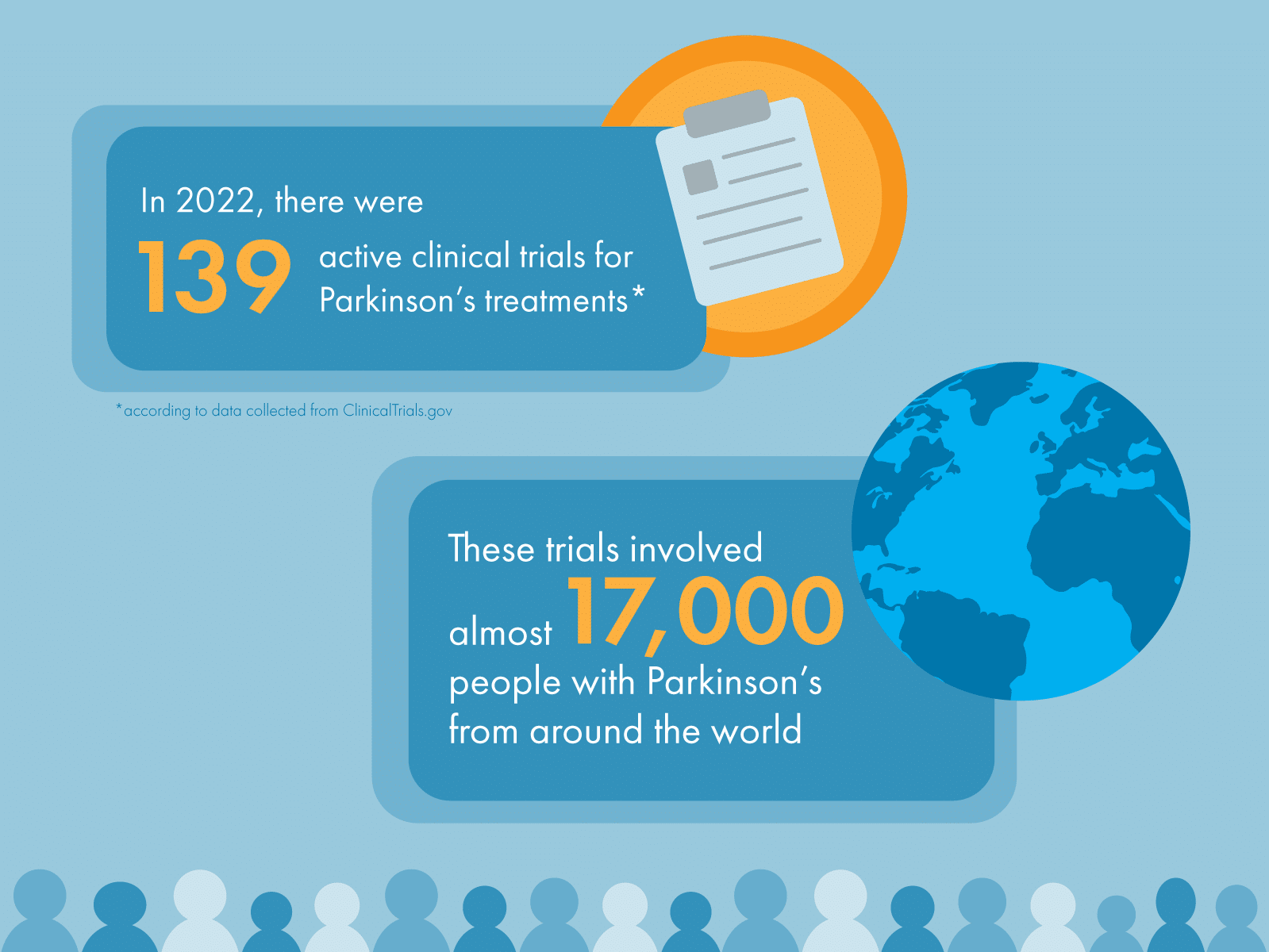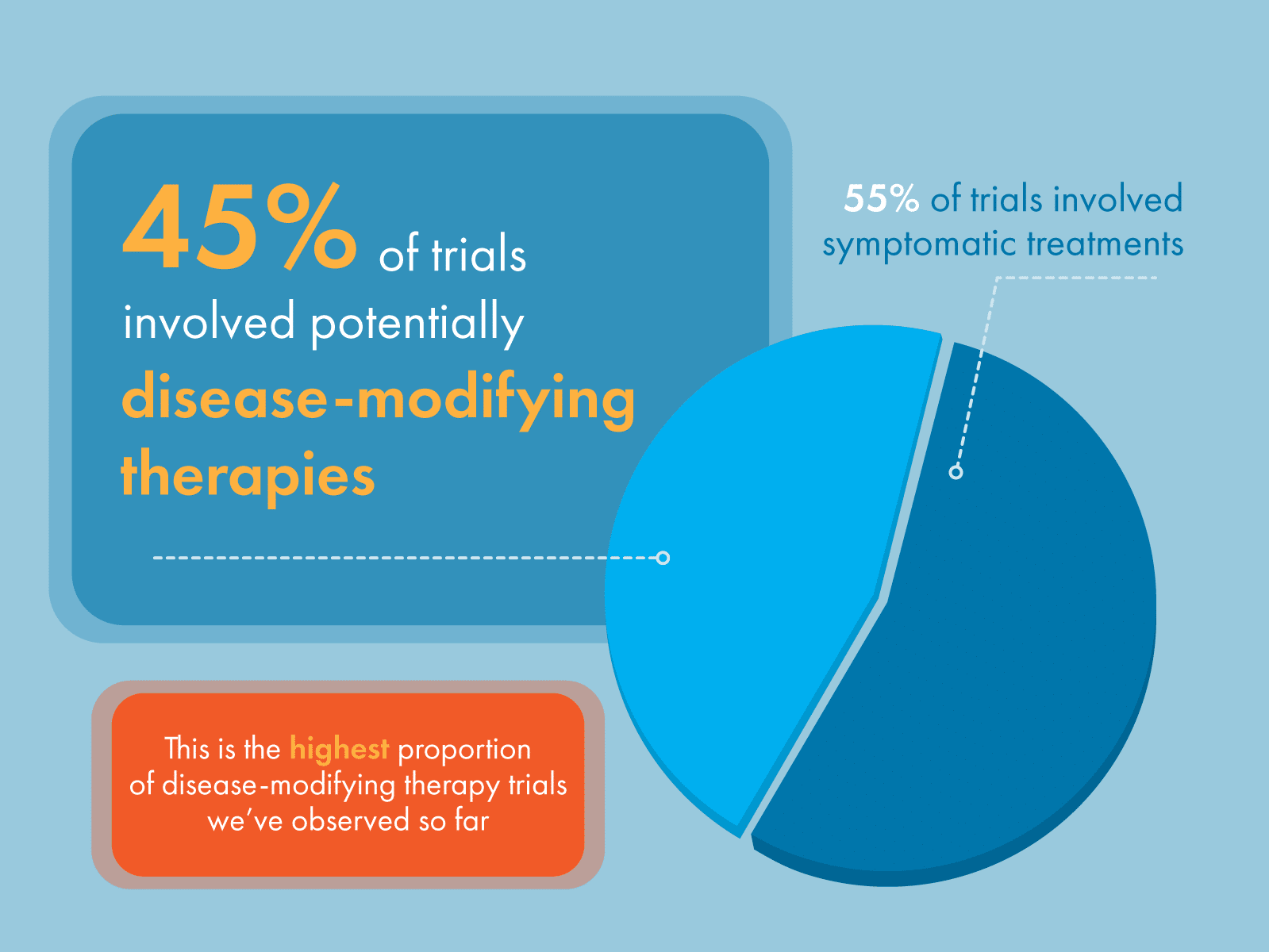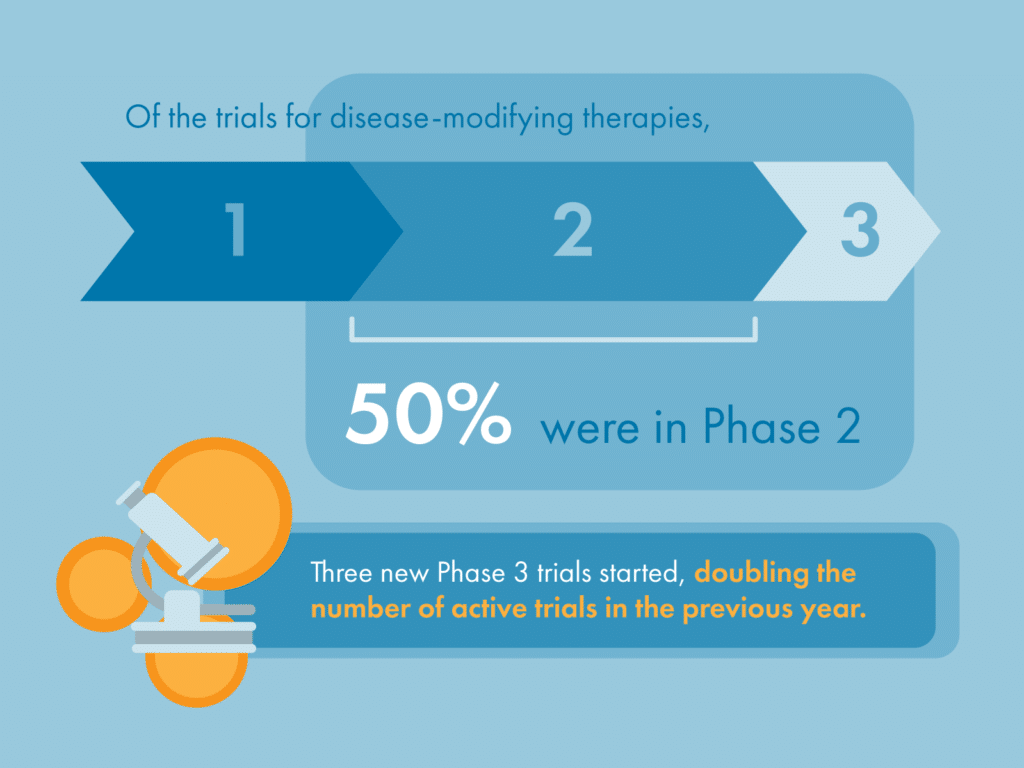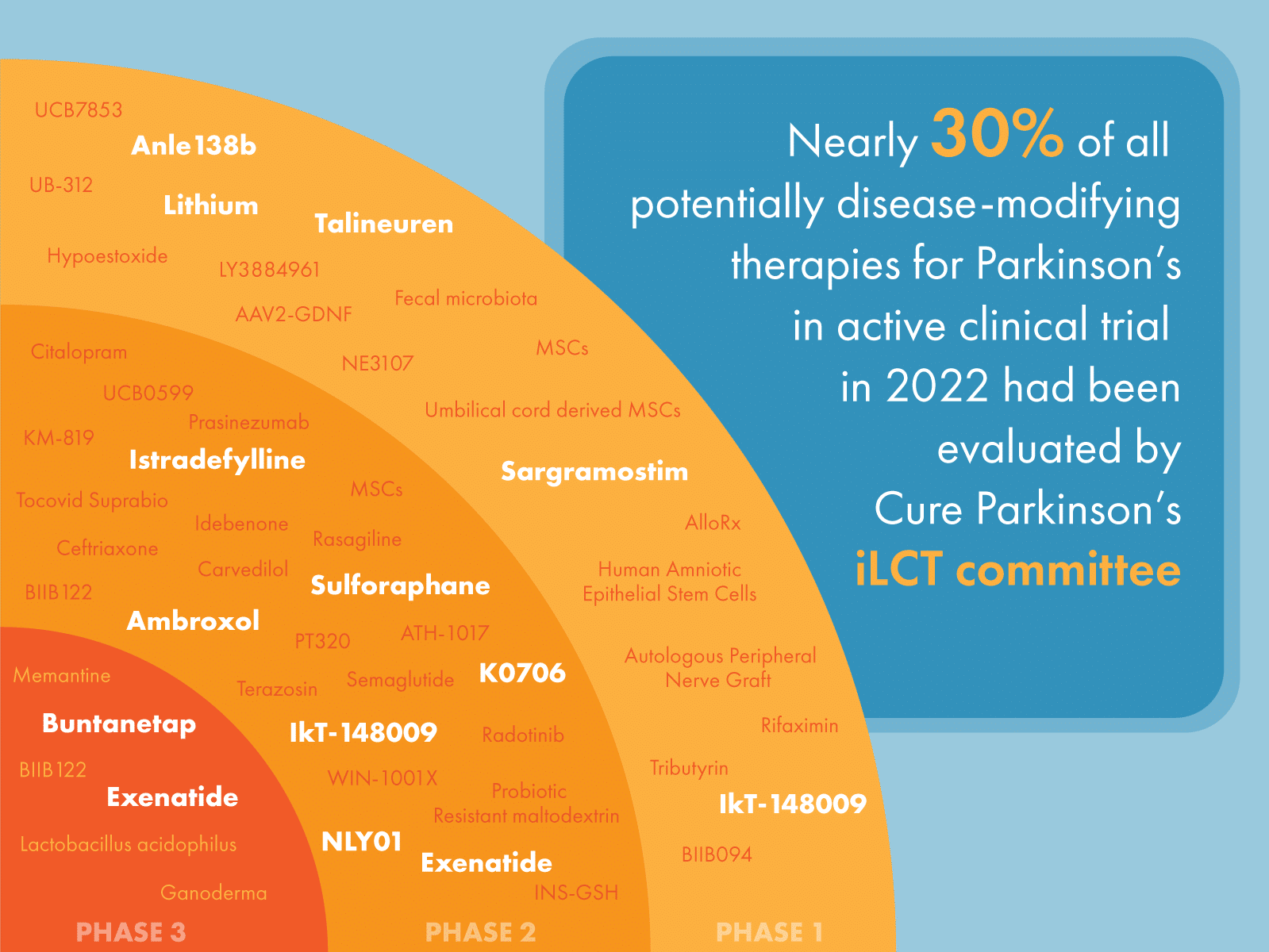 We're delighted to see nearly 30% (15/52) of all potentially disease-modifying therapies for Parkinson's in active clinical trial up until January 31 2023 have been evaluated by Cure Parkinson's iLCT committee

Dr Simon Stott, Director of Research, Cure Parkinson's
We are sorry that this content was not useful for you
Let us improve this content
Can you tell us how we can improve this content?