Four-legged fundraisers generate over £29k for Cure Parkinson's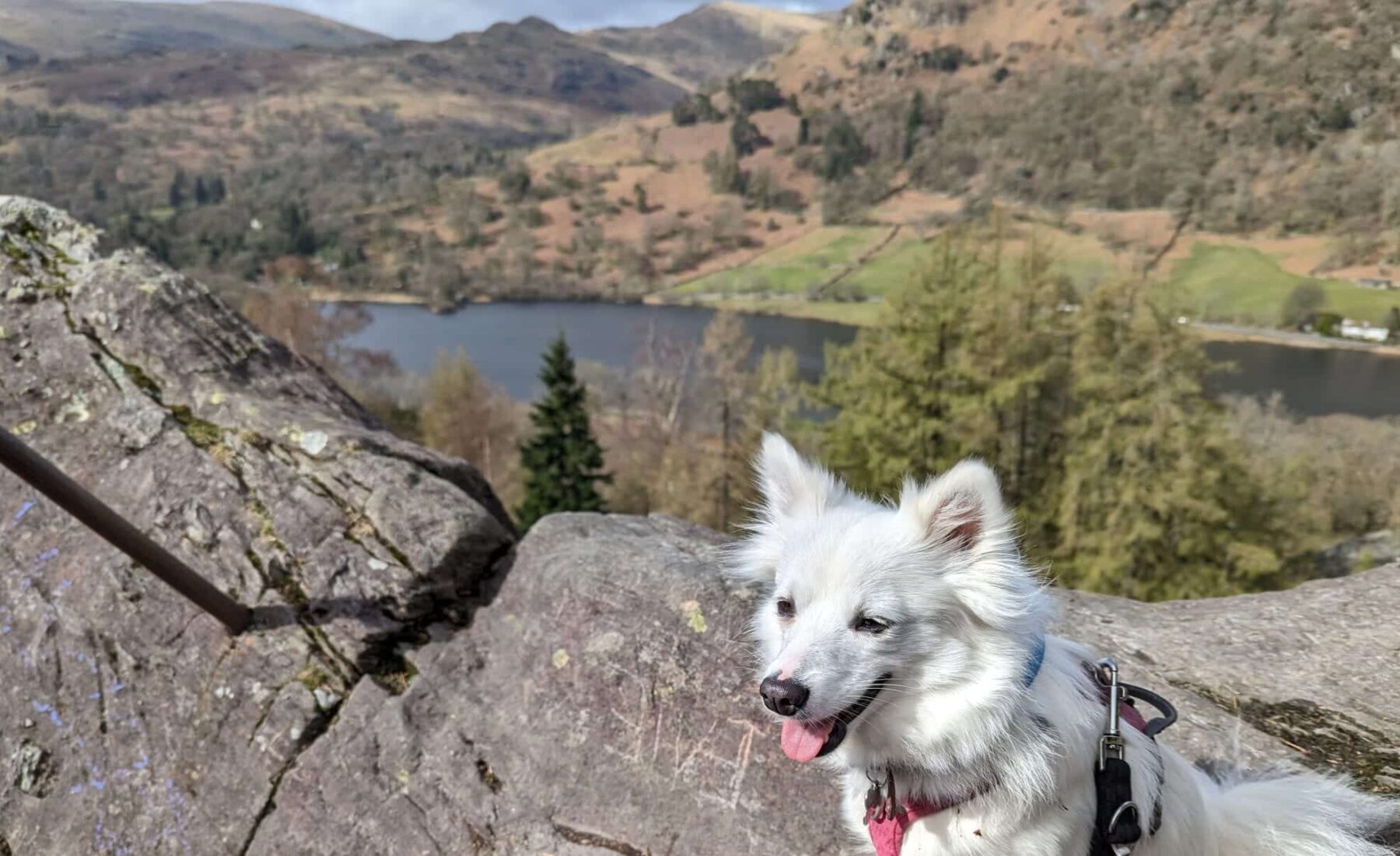 Over 170 incredible supporters and their dogs got out and about for our first ever Dog Walking Challenge!
For our first ever Facebook fundraising challenge we asked people to get outside and get walking with their dogs to raise funds and awareness for our research. The goal was to walk 100km over the month of April, but participants were free to choose any distance that worked for them.
The dogs (and their owners) had to push themselves to walk that little bit further in order to reach their goal, whether it was an extra trip to the local park or a longer weekend walk.
Participants received a free Cure Parkinson's dog bandana once their first donation was made so that their furry friends could hit the park in style, and were invited to join our friendly Facebook group where they could share their progress, post pictures of their pet pooches and support each other throughout the challenge.
The challenge was a huge success, with over 500 people joining the Facebook group and an incredible £29,700 raised in support of our research. Thank you so much to everyone who took part in this challenge and shared their story.
Take a look at some of the dashing dogs that took part in our 100km April Dog Walking Challenge:
Feeling inspired?
Take a look at all our super challenges and find out how you can raise funds for a cure!
Find your event
How helpful was this content?
/ 5. Vote count:
We are sorry that this content was not useful for you
Let us improve this content
Can you tell us how we can improve this content?