New clinical trials targeting the LRRK2 gene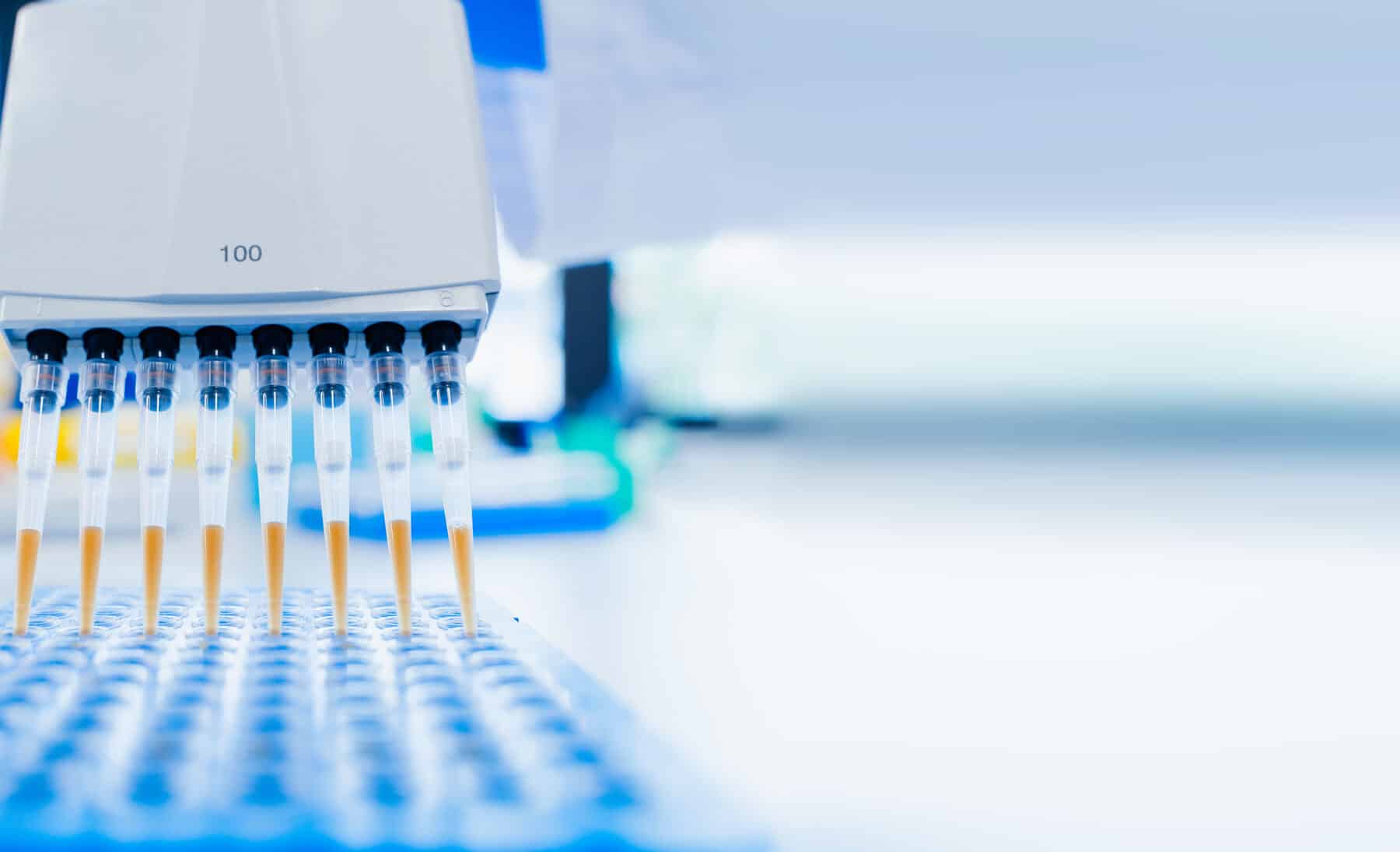 LRRK2 is a protein that becomes hyperactive in some people with Parkinson's, and this increased level of activity is believed to be involved in the progression of their Parkinson's. Now, two biotech companies will conduct two clinical trials to test their 'LRRK2 inhibitor' drug to reduce this hyperactivity, to try to slow or stop the progression of Parkinson's.
Approximately 1% of people with Parkinson's have a small mutation in their DNA in a region called the LRRK2 gene. This gene provides the instructions for making a protein called Leucine Rich Repeat Kinase 2 (or LRRK2). Normally, the LRRK2 protein plays important roles in the biology of cells, but in people with this LRRK2 gene variant, the LRRK2 protein becomes hyperactive. This overactive version of the protein is associated with an increased risk of developing Parkinson's, and it is believed to play a role in the progression of the symptoms of the condition.
Scientists have been searching for medicines that will reduce the activity of the LRRK2 protein in the hope that this might provide a means of slowing down the progression of Parkinson's in people with hyperactive forms of LRRK2. Biotech company Denali Therapeutics, has been leading the development in this field of research. Now, they have joined forces with another biotech company, Biogen, to progress two large clinical trials to evaluate their LRRK2 inhibitor, BIIB122.
The two studies are called LIGHTHOUSE and LUMA and are very different in their design. The LIGHTHOUSE Study is a global phase 3 clinical trial and the companies are recruiting 400 people with Parkinson's who carry the LRRK2 gene variant. These individuals will be treated with either BIIB122 or placebo for at least 96 weeks.
The LUMA Study has recently begun dosing their first patients in the large phase 2b clinical trial of 640 people with Parkinson's. Importantly, the study participants do NOT have any variant in the LRRK2 gene, and the study treatment period of BIIB122 or placebo is 48 weeks. In both the LUMA and LIGHTHOUSE studies, clinical symptoms of participants are assessed to determine whether there is a decrease in the rate of progression of Parkinson's in those individuals treated with BIIB122.
These studies represent a significant development in the fight against Parkinson's, and we eagerly await the results of these trials, and those of other biotech companies developing LRRK2 inhibitors for Parkinson's.
**UPDATE June 2023**
Biogen and Denali have released the following statement:
The protocol for the LUMA study in patients with early-stage Parkinson's disease will be amended to now include eligible patients with a LRRK2 genetic mutation in addition to continuing to enroll eligible patients with early-stage idiopathic Parkinson's disease. The LIGHTHOUSE study of BIIB122 in patients with Parkinson's disease associated with LRRK2 mutations will be discontinued. Patients currently enrolled and randomized in LIGHTHOUSE will be offered the opportunity to join the LUMA study.
How helpful was this content?
/ 5. Vote count:
We are sorry that this content was not useful for you
Let us improve this content
Can you tell us how we can improve this content?