World Health Organisation (WHO) launches global strategy for Parkinson's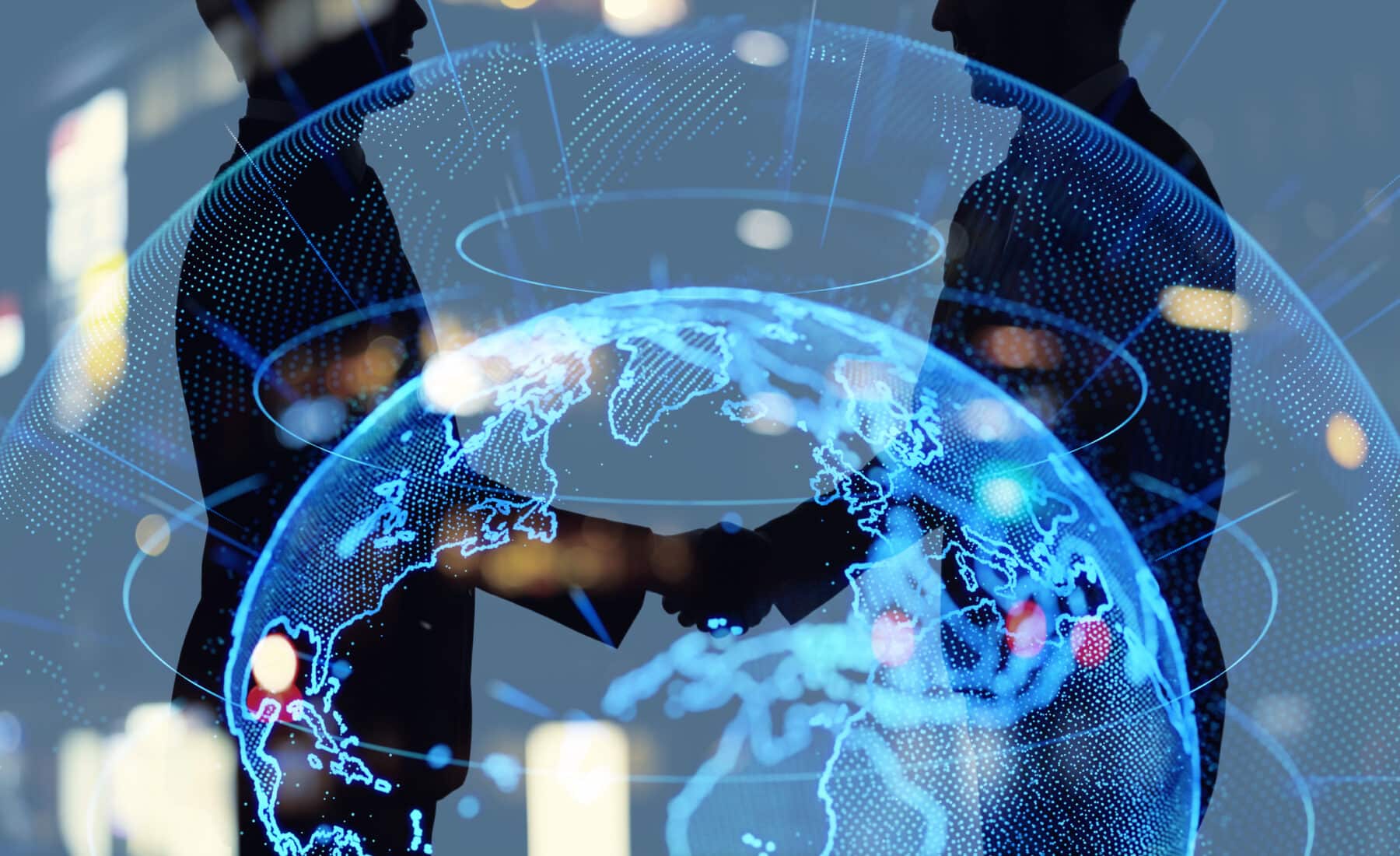 The WHO has published a technical brief entitled Parkinson disease (PD): a public health approach, outlining the global burden, treatment gaps and crucial areas for intervention in Parkinson's.
The technical brief calls to ban pesticides (e.g. paraquat and chorpyrifos) and chemicals (e.g. trichloroethylene) which have been linked to Parkinson's and develop safer alternatives as per WHO guidance.
The WHO also acknowledges the inequality in the availability of resources and services to provide treatment and care especially in low and middle income countries. The brief reports that "globally, disability and death due to Parkinson's disease are increasing faster than for any other neurological condition".
The brief includes several areas for action including:
• global health policies to implement strategies focused on PD;
• prevention and reduction of risks for PD including education and awareness;
• assured access to treatment and care, including access to, and education of, an interdisciplinary workforce trained in neurological disorders; and
• delivery of services and the management of PD at various levels of health systems. 
It is so encouraging to see research highlighted in the recent WHO Technical Brief.  The call to "promote and extend global funding for Parkinson's research" is critical as this will trigger urgently needed increased investment in biomedical, clinical translational research to meet the needs of people living with Parkinson's globally. Given that the prevalence of Parkinson's has doubled in the last 25 years, it is imperative that we act together to prevent, slow, stop and reverse Parkinson's

Helen Matthews, Deputy CEO, Cure Parkinson's
Cure Parkinson's supporter Guy Deacon is spotlighting the inequalities around treatments for Parkinson's in Africa
Find out more
How helpful was this content?
/ 5. Vote count:
We are sorry that this content was not useful for you
Let us improve this content
Can you tell us how we can improve this content?