Results from the Inosine SURE-PD clinical trial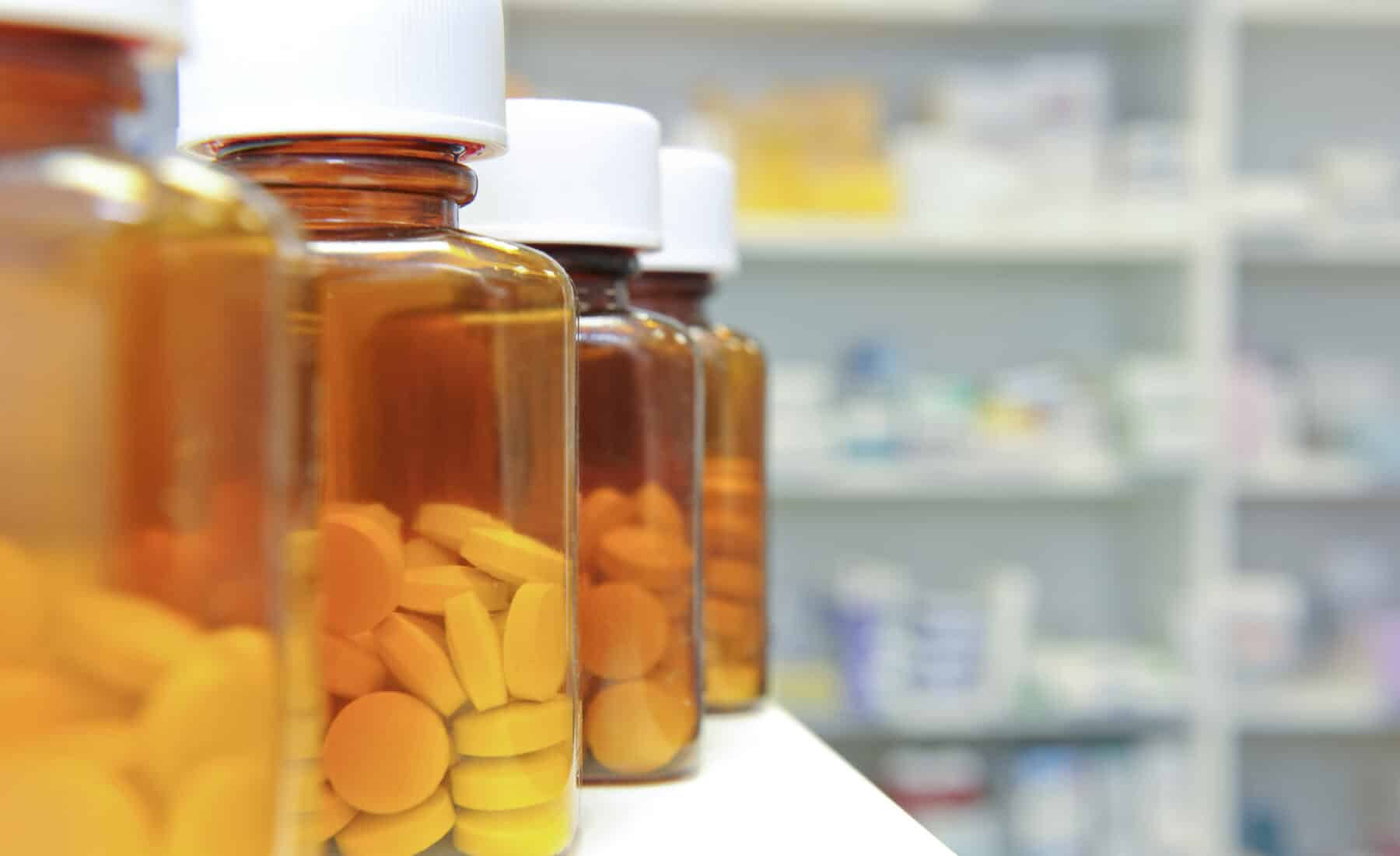 The results of a large clinical trial, of 300 individuals, of the dietary supplement 'inosine' have shown that the treatment had no effect on slowing the progression of Parkinson's.
Inosine elevates levels of urate in the body. Urate is a naturally produced antioxidant that circulates in the bloodstream. Elevated levels of urate have been linked with a reduced risk of developing Parkinson's; research findings demonstrated that newly diagnosed individuals who have high urate levels typically have a slower progression of motor and non-motor symptoms of Parkinson's. These research findings made urate of 'therapeutic interest' for further investigation, to determine whether artificially raising urate levels with inosine could slow down the progression of Parkinson's.
The results of the inosine clinical trial were published last week, and unfortunately it was reported that daily treatment of inosine for 2 years had no impact on slowing the course of Parkinson's in terms of motor and non-motor symptoms. The treatment was found to be very safe and well tolerated, but it did not have a disease-modifying effect.
Professor Michael Schwarzschild, Massachusetts General Hospital, Boston, who sits on the Cure Parkinson's International Linked Clinical Trials (iLCT) committee and was the lead investigator of the study, said "The findings do not support the use of inosine as a treatment for early Parkinson's", adding "the findings were very helpful in providing a reality check that now allows the field to move on to other therapeutic approaches".
Inosine is one of many experimental therapies being clinically tested in Parkinson's. Cure Parkinson's coordinated iLCT initiative focuses on identifying novel therapies that display disease-modifying potential for Parkinson's. While the results of this trial are disappointing it is good to have a clear result that allows the research community to orient their efforts and resources on other pipeline potential therapies.
How helpful was this content?
/ 5. Vote count:
We are sorry that this content was not useful for you
Let us improve this content
Can you tell us how we can improve this content?