The Virtual Royal Parks Half 2021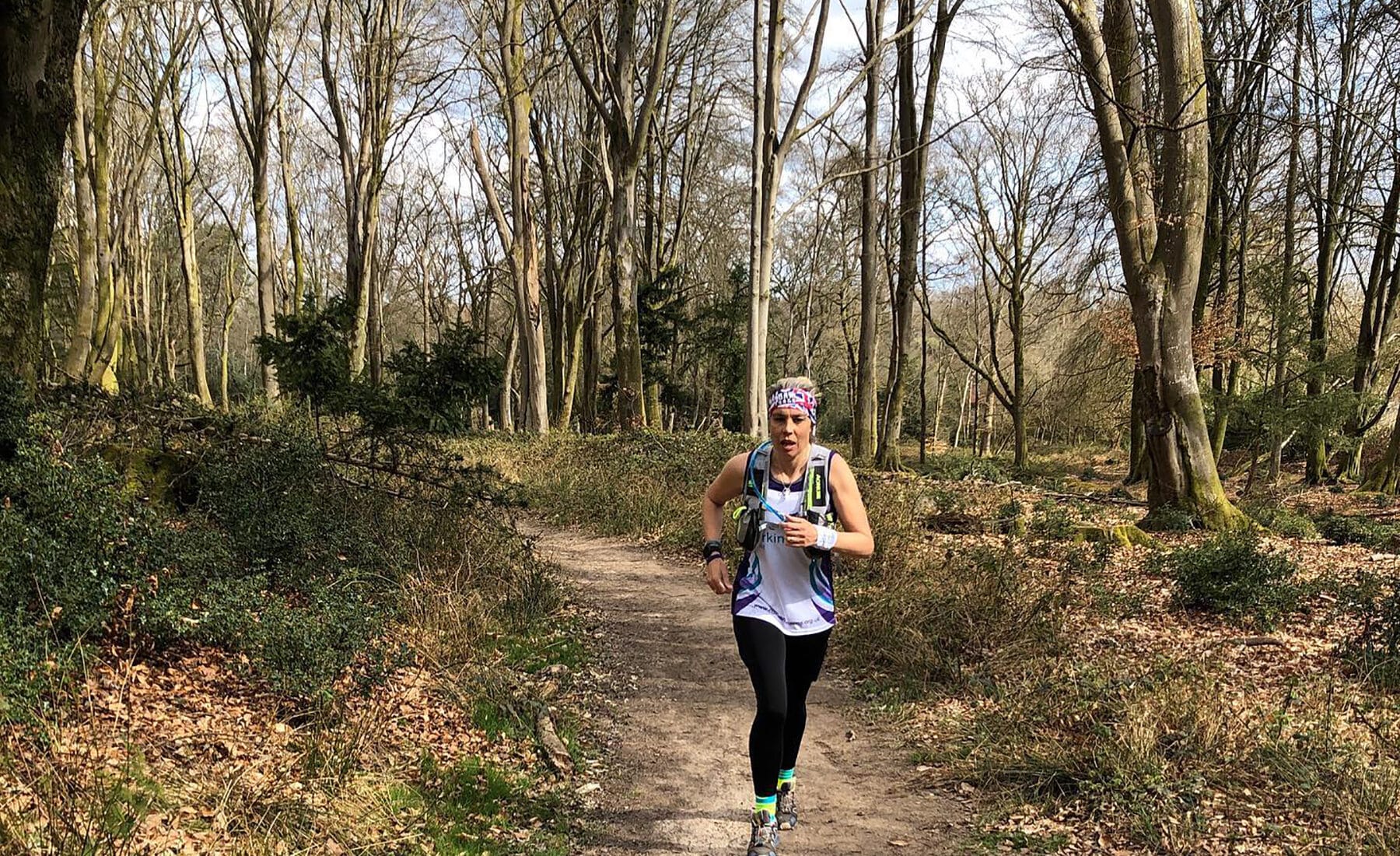 On Sunday 11 April, Cure Parkinson's supporters François Berrier, Sharon Dawson, Vonnie Newton, Tammy Kustow, Jon Sellen and Natalie Gedra took part in the Virtual Royal Parks Half Marathon. Together, our fantastic fundraisers raised over £12,600 for our research!
Originally, the Royal Parks Half was due to take place in London, with the route weaving through four of the capital's eight beautiful royal parks, but due to COVID-19, the physical event was cancelled. Instead, runners were encouraged to embrace their local green spaces and take on the 13.1 mile distance in their local area.
Despite the race being virtual, those taking part were provided with a unique digital experience. By downloading the Royal Parks Half App, runners received an online warm-up on the morning of the race along with custom audio cues and an interactive leader board where they could record their finishing time. The app really brought the iconic race to life for everyone taking part.
Congratulations to our wonderful supporters for completing such a tough challenge and a huge thank you for choosing to support us with your magnificent fundraising efforts.
The next Royal Parks Half Marathon will be taking place in October 2021. Applications will be open soon.
If you would like to find out more, please email jessica@cureparkinsons.org.uk
Here are some fantastic photos of our runners in action.
How helpful was this content?
/ 5. Vote count:
We are sorry that this content was not useful for you
Let us improve this content
Can you tell us how we can improve this content?