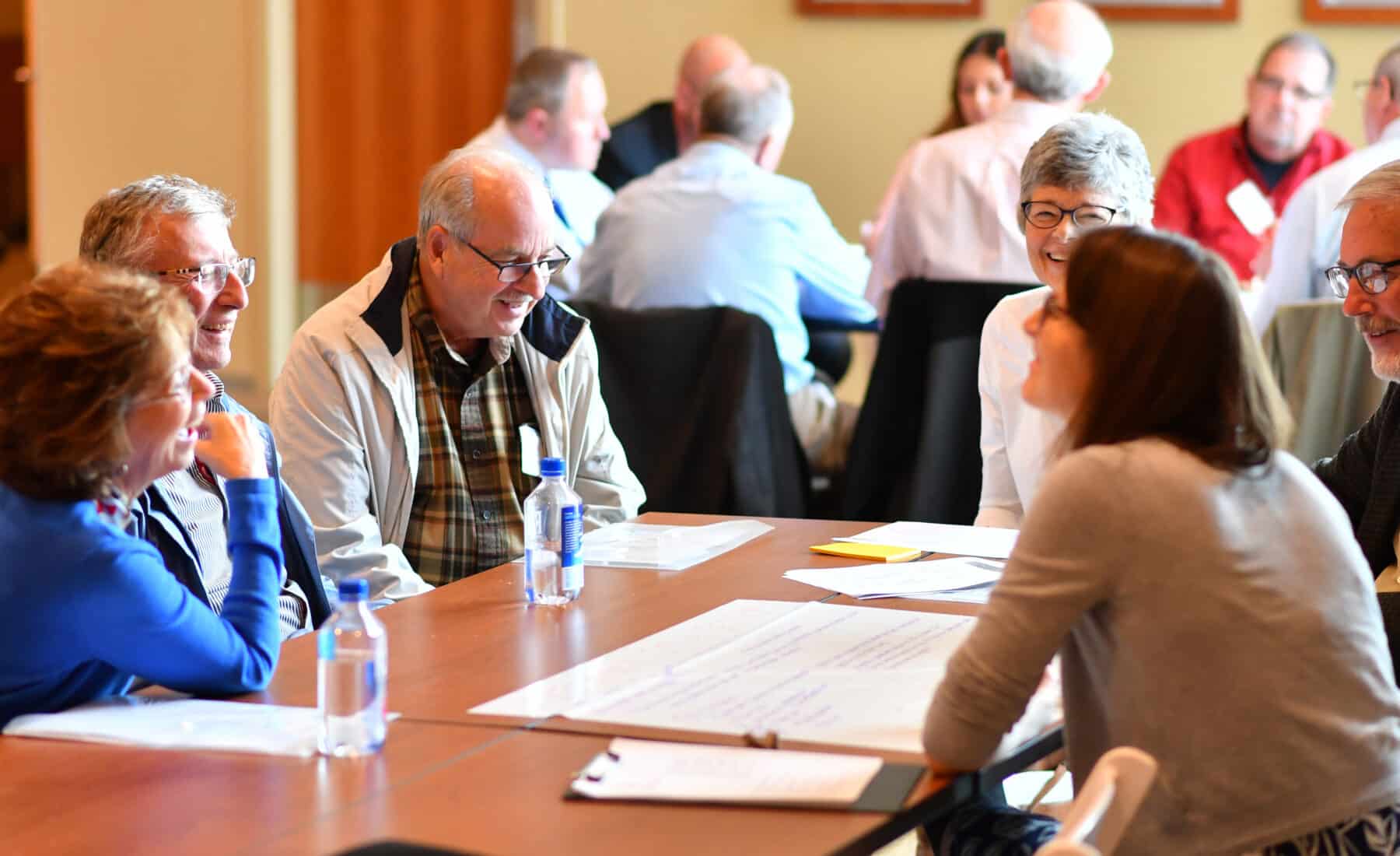 Would you be interested in joining the ACT PD project team? Funded by the Edmond J. Safra foundation, this 3-year programme will bring together national and international experts to develop a protocol and sustainable strategy for a multi-arm, multi-stage trial platform to investigate disease modifying therapies in Parkinson's disease.
We are looking for 10 patients and carers to join the Patient and Public Involvement and Engagement (PPIE) working group. By joining,you would ensure strong patient and carer input by becoming a representative in one of five working groups focused on:
Devising and implementing a sustainable Drug Selection strategy
Developing a feasible Trial Design
Selecting appropriate Outcome measures
Building the necessary Infrastructure for delivery
Devising a sustainable Funding model
For more information on this unique opportunity and for details on how to apply, please contact research@cureparkinsons.org.uk . We will then share your expression of interest with the PPIE chair, Dr Kevin McFarthing, who will provide the relevant application forms. The closing date for applications is Friday 23rd April.
How helpful was this content?
/ 5. Vote count: