The PD-STAT (simvastatin) Study Results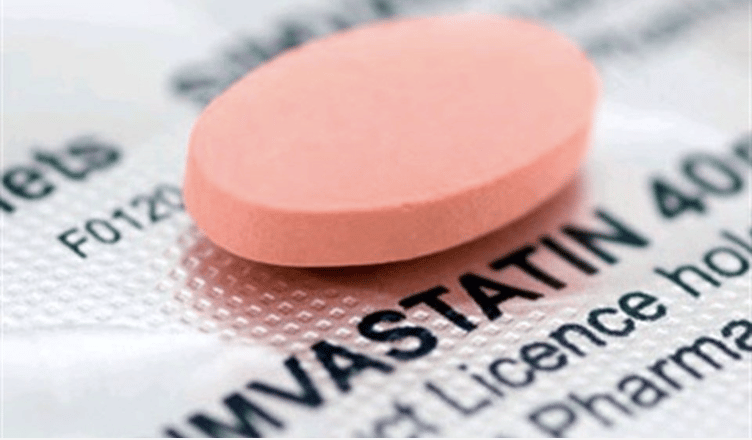 An international committee of Parkinson's experts brought together by Cure Parkinson's prioritised simvastatin for clinical evaluation in Parkinson's.
The International Linked Clinical Trials (iLCT) committee believed that there was considerable supporting evidence indicating that this widely used medication may be neuroprotective and could have disease-modifying potential in Parkinson's. And since that meeting, more supporting evidence has been published.
Following prioritization, a large phase II clinical study was initiated in 2016 at the University of Plymouth, led by Dr Camille Carroll and her research team. Supported by Cure Parkinson's and the JP Moulton Charitable Foundation, the study was named PD-STAT.
The trial was conducted across a nation-wide network of 23 hospitals, recruiting over 230 participants to take part. The courageous participants were randomly assigned at the start of the trial to take either simvastatin or a placebo treatment for 2 years and undergo regular clinical assessments.
The results of that study indicate that the treatment has had no impact on slowing the progression of Parkinson's. The results of the study were presented by Dr Carroll at the virtual 2020 Movement Disorder Society in September, and will be written up and published in a scientific journal in the near future.
"Given the strength of pre-clinical evidence, and the progress with simvastatin already being made in MS, this is a disappointing result. However, we now have a definitive answer, and that enables us to move forward to test a number of other drugs of interest, many of which have been used to treat other diseases, and all of which we have determined have compelling evidence they each have the potential to modify Parkinson's progression."
Dr Richard Wyse, Director of Research & Development at Cure Parkinson's
Cure Parkinson's would like to thank the participants who contributed not only to the trial but also to the numerous sub-studies that have been part of this wider project. 'Added value' sub-studies – that investigate new methods of assessment and biomarkers – are a critical component of all of Cure Parkinson's supported trials. They provide additional insights and information that can be broadly applied to future clinical trials even in the event of a disappointing treatment result. The added value data from the PD-STAT study will have important implications on how future clinical studies exploring disease modification in Parkinson's are designed and conducted.
"There are lots of positives to come out of this study, particularly the extent to which we were able to involve participants across the country, and the very positive feedback received from them and staff in the hospitals involved. PD-STAT has taught us a huge amount about how to improve the way we design and deliver clinical trials in Parkinson's and this knowledge will be very useful in designing future trials"
Dr Camille Carroll, University of Plymouth.
How helpful was this content?
/ 5. Vote count: