Further evidence of neuroprotection of simvastatin in Parkinson's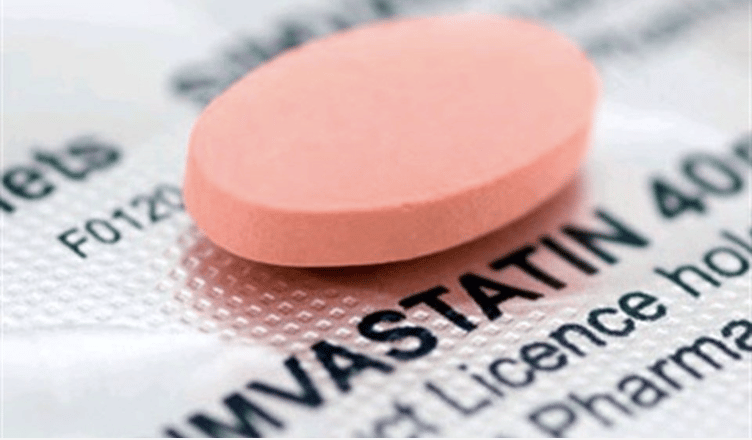 In a recent study supported by Cure Parkinson's and the Barcapel Foundation, researchers have concluded that the elevated risk of Parkinson's disease in patients with type ll diabetes might be mitigated depending on the type of drugs prescribed to treat this type of diabetes.
In the study 'Diabetes medications and risk of Parkinson's disease: a cohort study of diabetes patients' led by Dr Li Wei and Professor Tom Foltynie at UCL, and published in Brain, a large medical database was examined and results reported that the two particular classes of diabetes treatments – GLP-1 agonists and DPP4 inhibitors – can reduce the risk of developing Parkinson's in a cohort of type 2 diabetes patients.
Since 2009 Cure Parkinson's has been supporting clinical trials of GLP-1 agonists: exenatide, Lixisenatide and Liraglutide, and more recently the DPP4 inhibitor alogliptin, through the International Linked Clinical Trials programme. This recent evidence adds significantly to the story of why these treatments may be important in changing the progression of Parkinson's.
The researchers used a large database of anonymised electronic medical records collected from UK primary care clinics (The Health Improvement Network), and looked to see if individuals who were taking exenatide (or associated GLP-1 agonists) had a reduced risk of developing Parkinson's over time. They also examined two other classes of diabetes drugs (DPP4 inhibitors and glitazones). The results of this new study indicated that of the 100,288 cases analysed, users of either GLP-1 agonists or DPP4 inhibitors had a reduced risk of developing Parkinson's. This finding provides further evidence that exenatide is having a beneficial effect in the context of Parkinson's and provides further support for the ongoing clinical trials evaluating its disease modifying potential in people with Parkinson's.
How helpful was this content?
/ 5. Vote count:
We are sorry that this content was not useful for you
Let us improve this content
Can you tell us how we can improve this content?